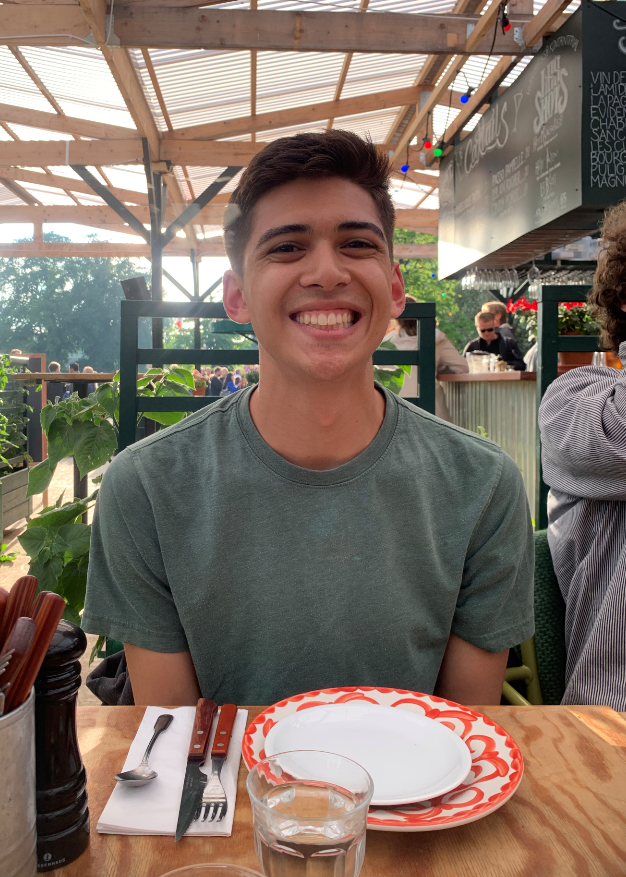 "But we are, by nature, explorers. Motivated by curiosity. This is a uniquely human quality."
Hey, I'm Justin Mamaril (he/him/his). 
I get really excited dreaming about what is to come. I want to use technology to build a future that is more inclusive, honest, and optimistic through products and experiences.
I believe that understanding time is crucial to construct this future. We need to learn from our past, be conscious in the present, and become motivated by the future to make positive change.
As I near my final year studying industrial design at Purdue University, I would love to chat with you about how we could make the future better together.
Road Biking
Cooking/Pasta Making
Animating
Podcasts/TED Talks
Please reach out to me anytime at

jmamaril25@gmail.com
.