Table   |   
How can we teach family and cultural recipes to young adults to promote a sense of identity, healthier eating, and mental health?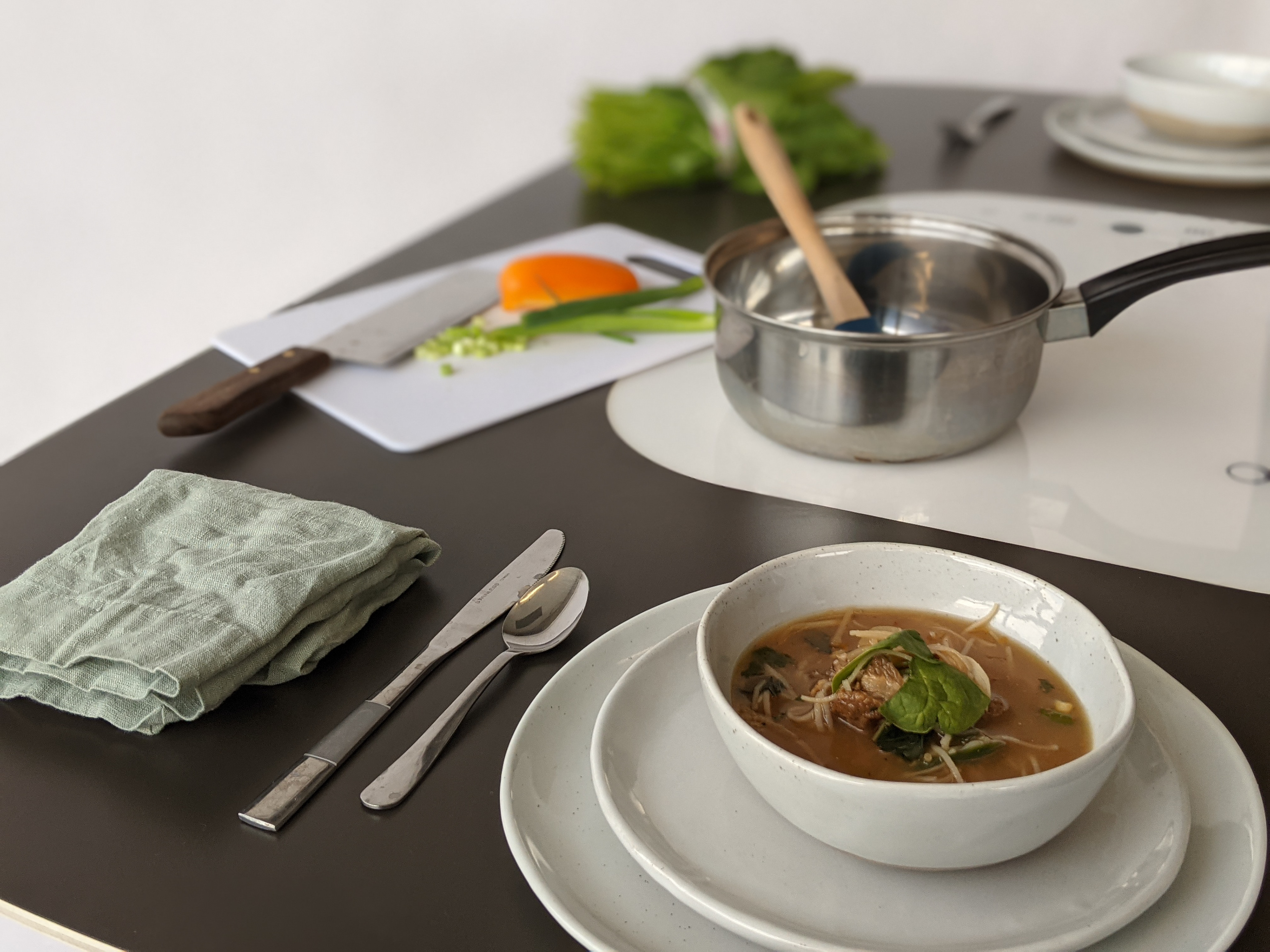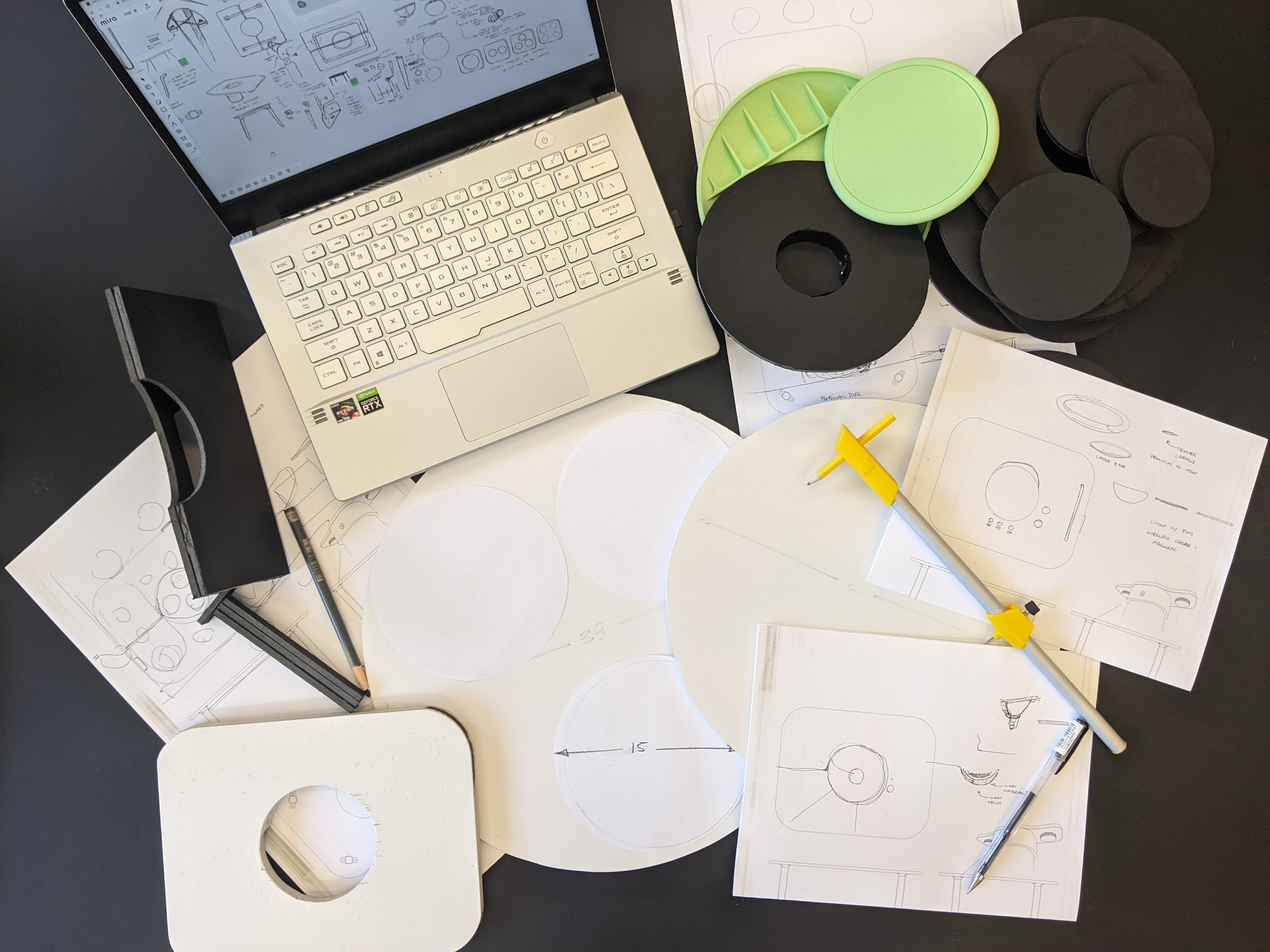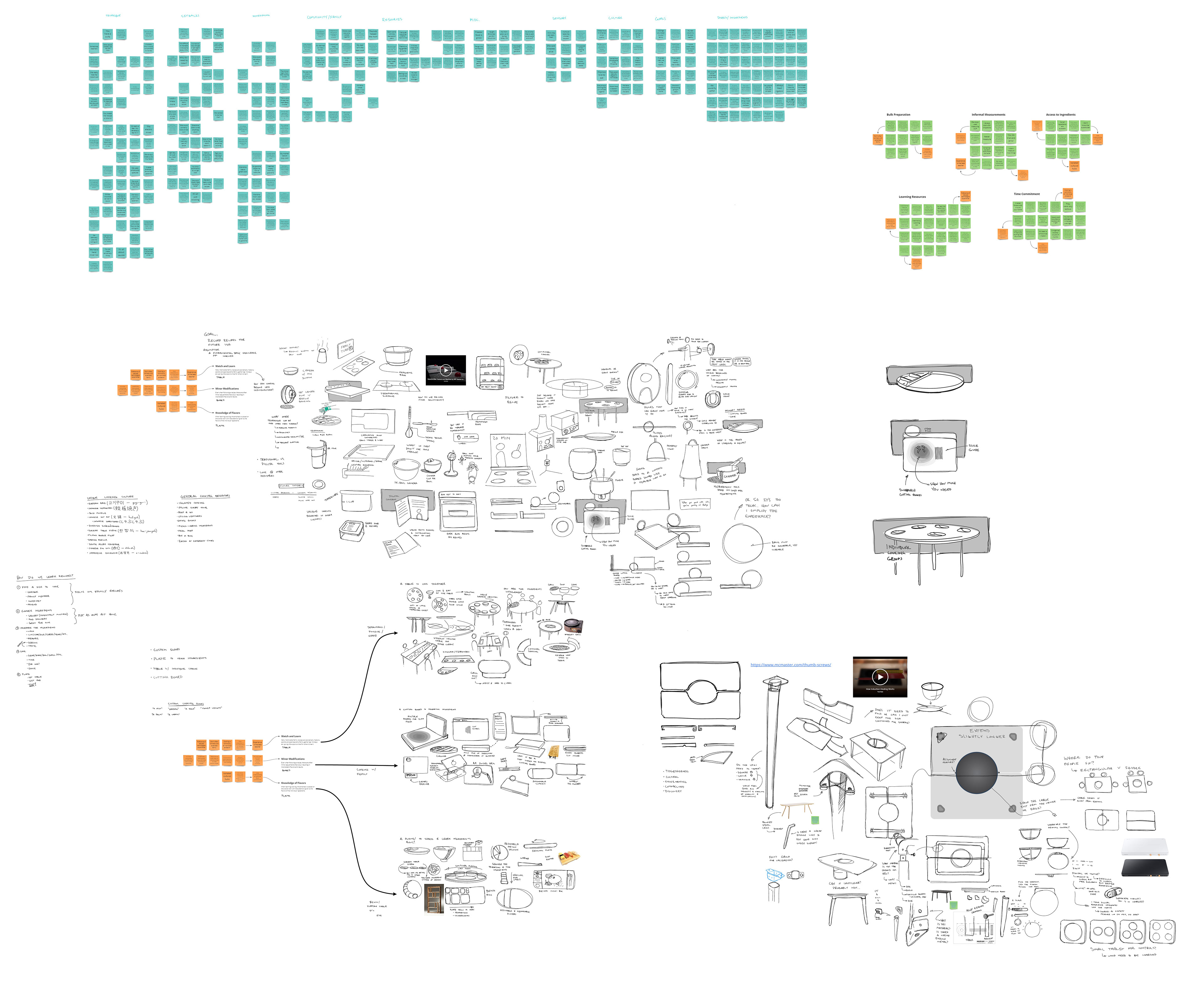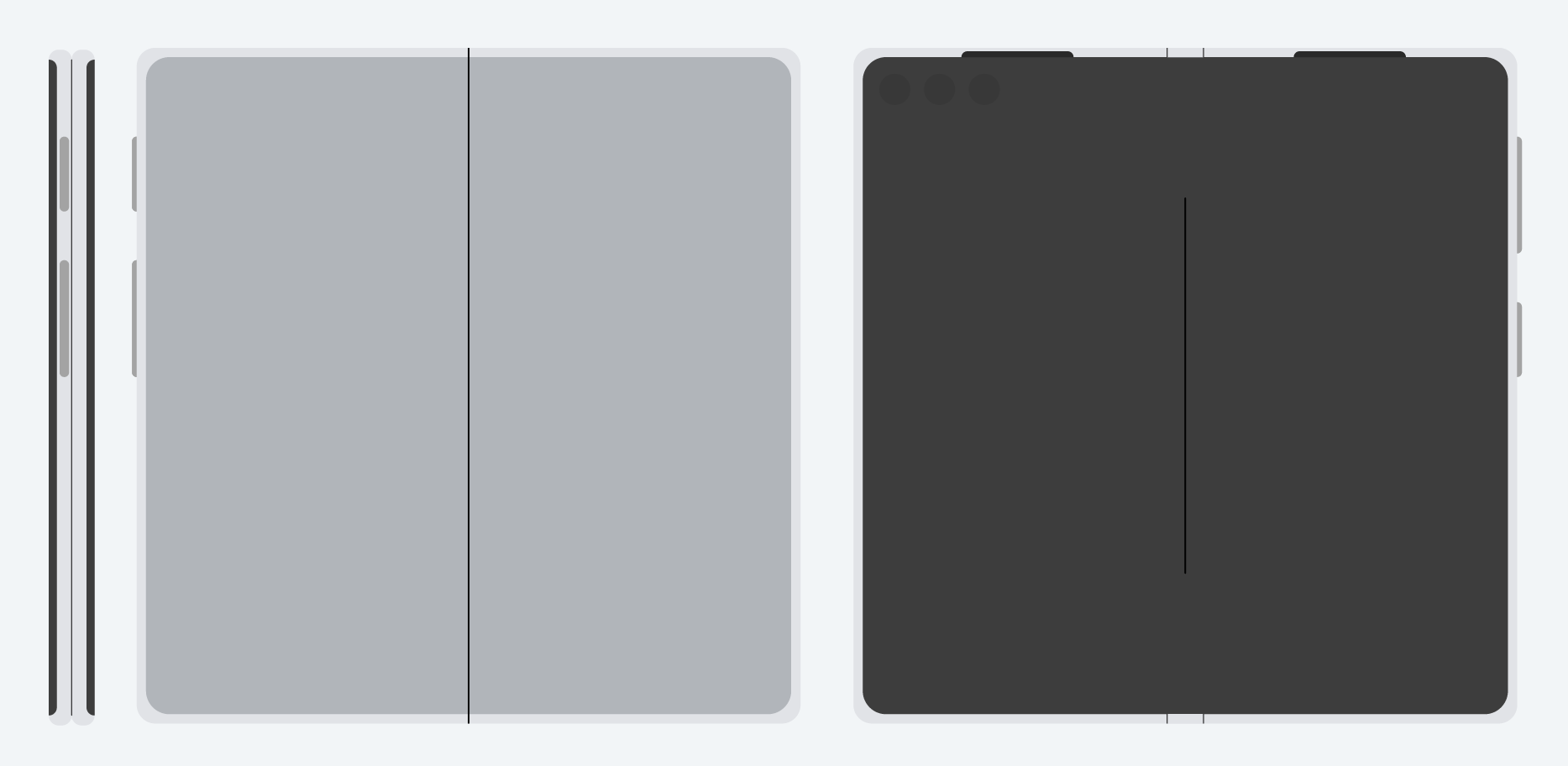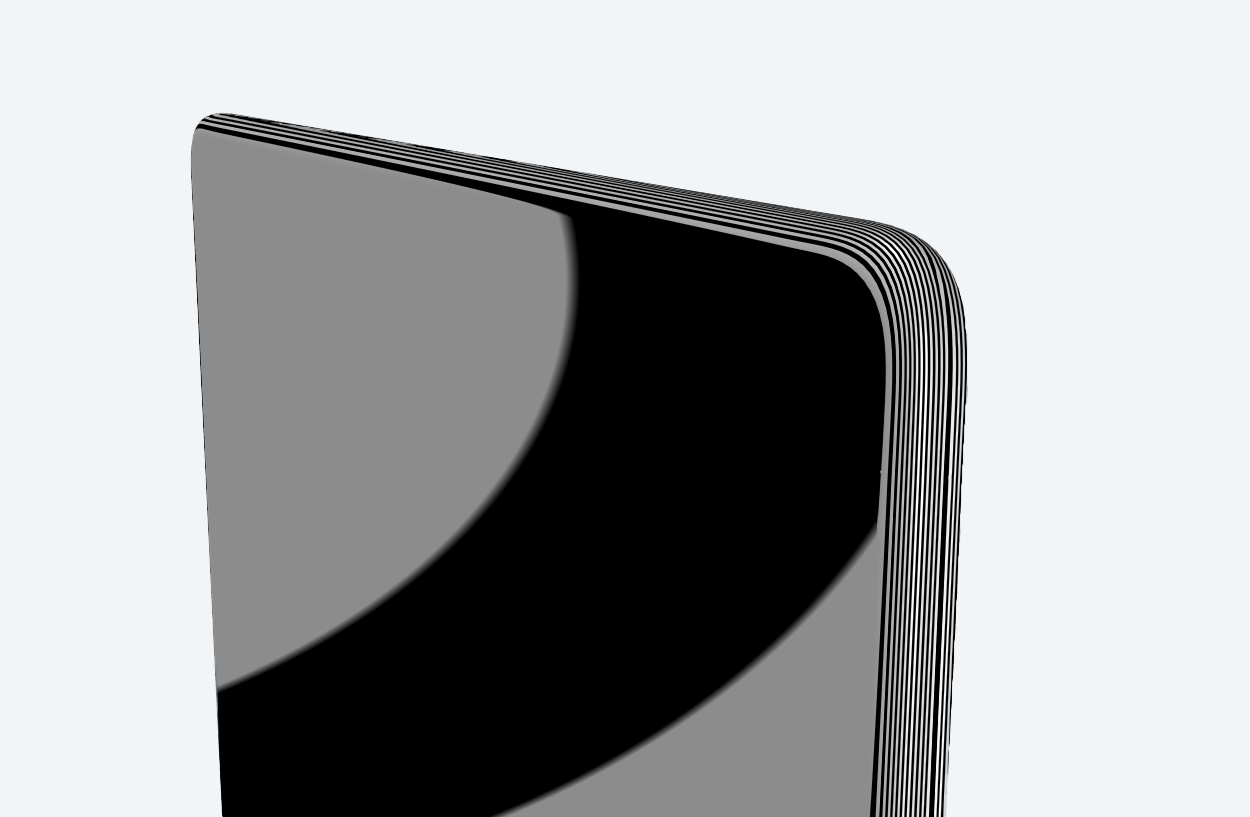 Motion Graphics
   |   
​​​​​​​Explorations into the world of MoGraph and animation using Cinema 4D and After Effects.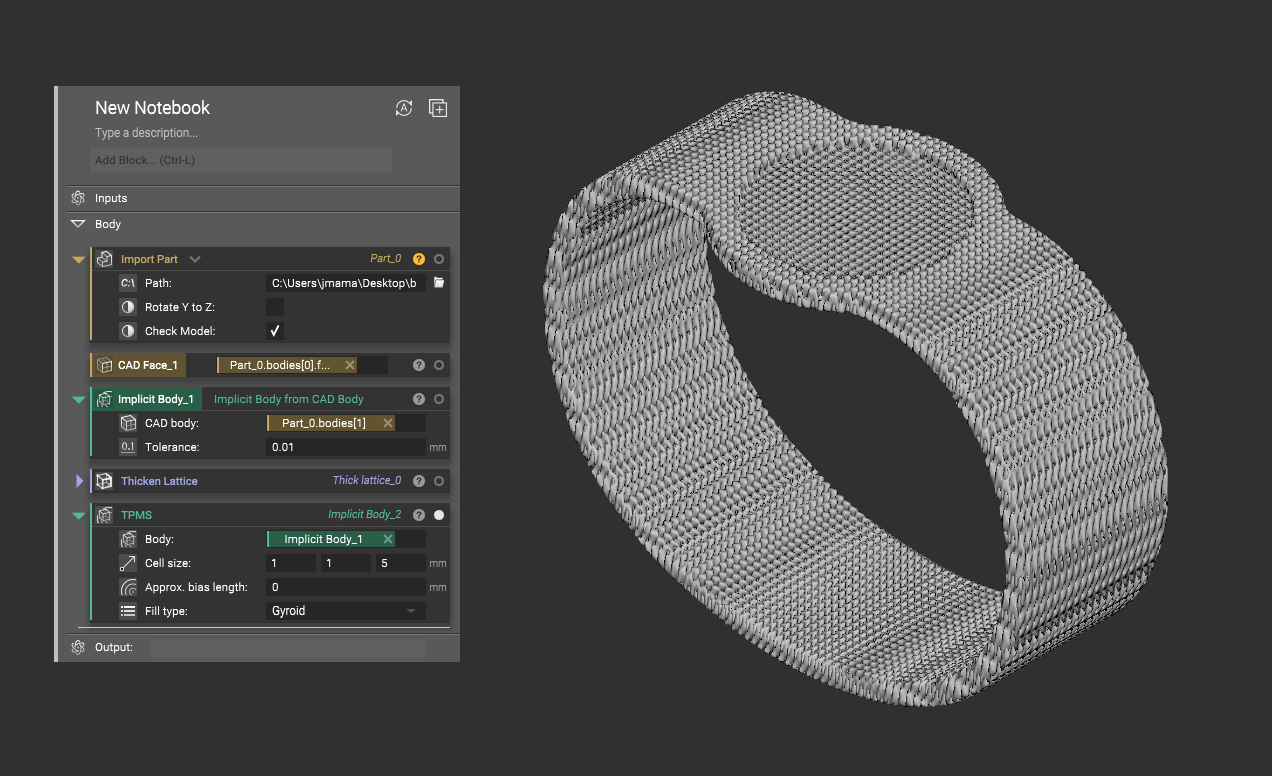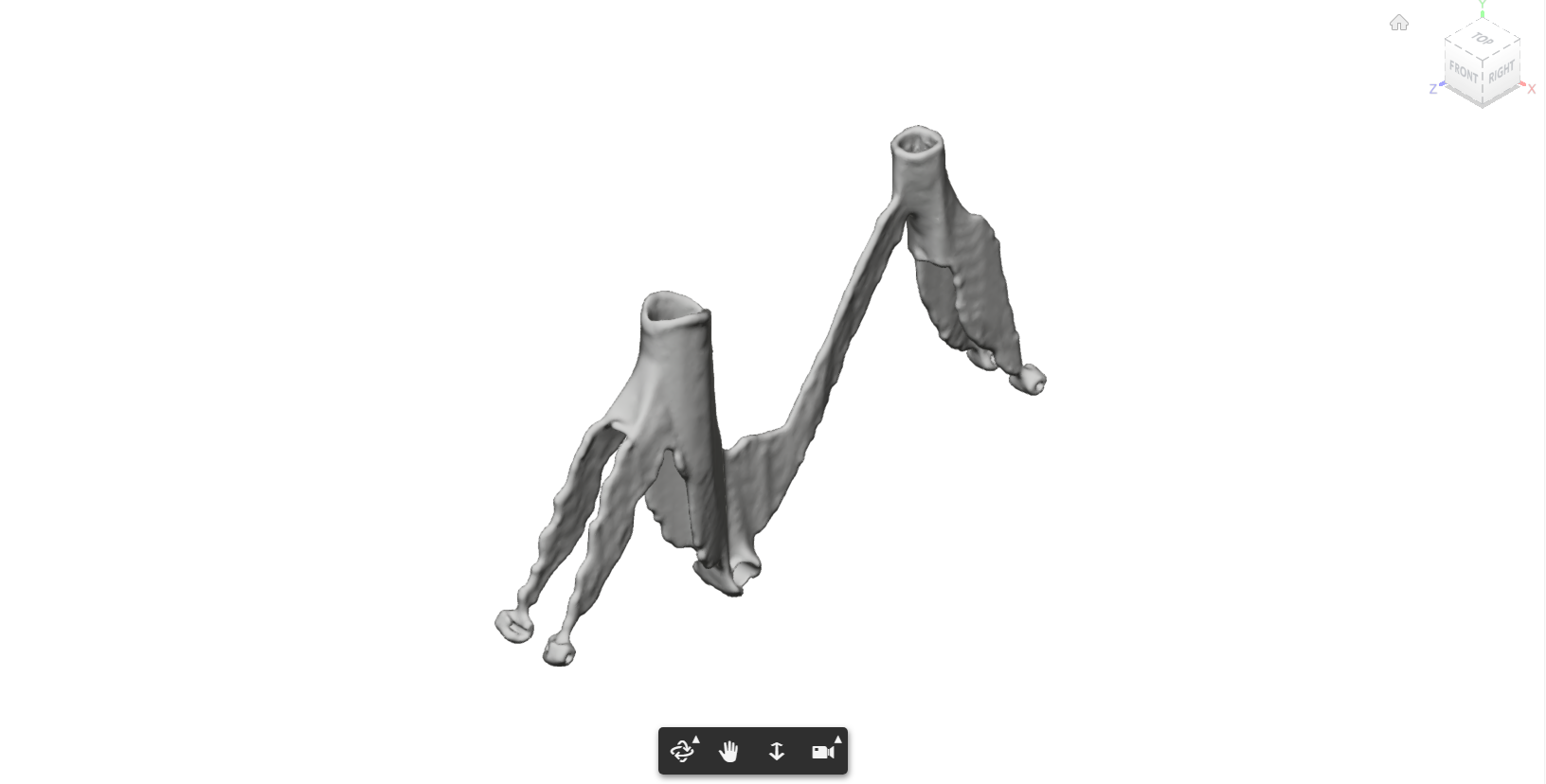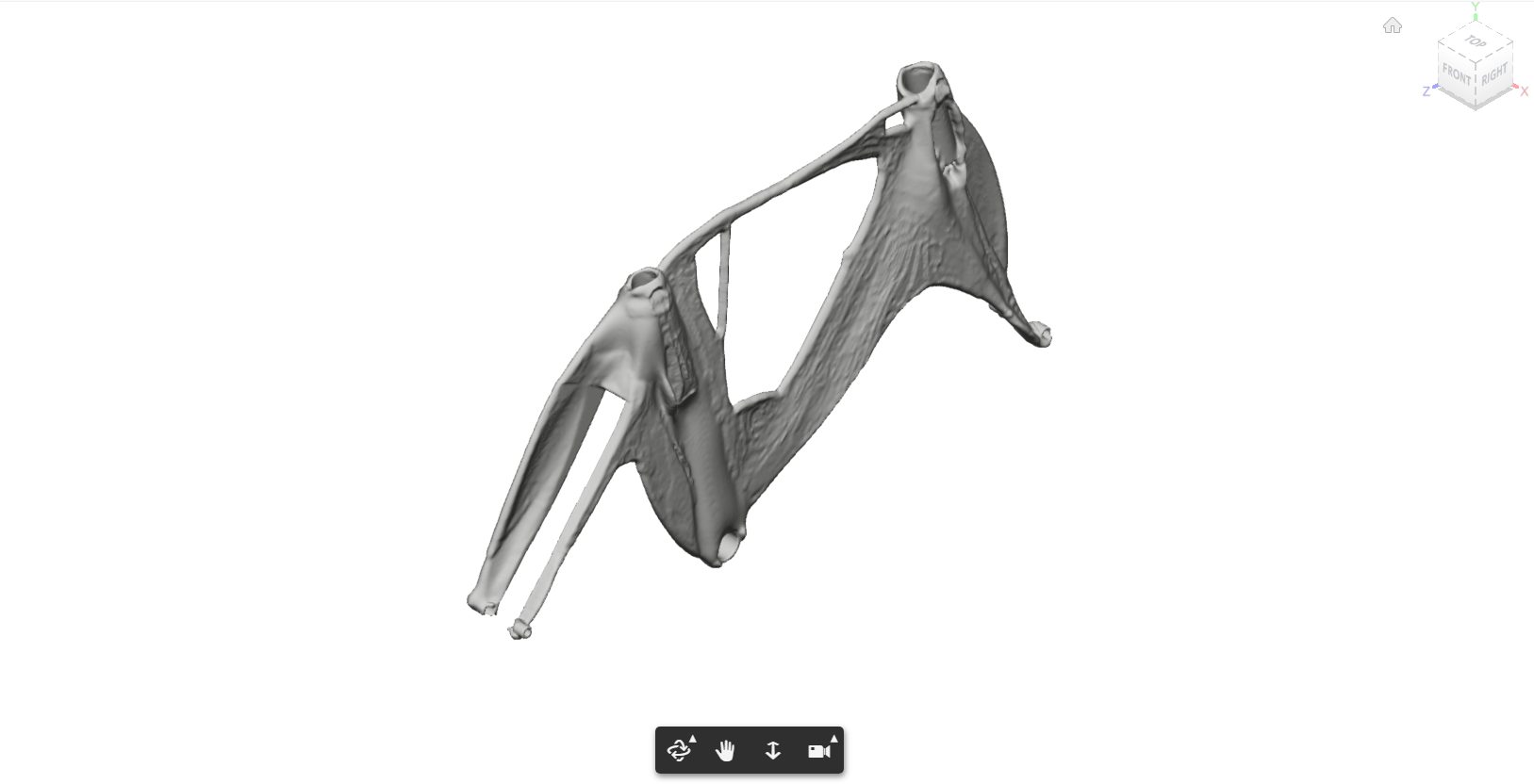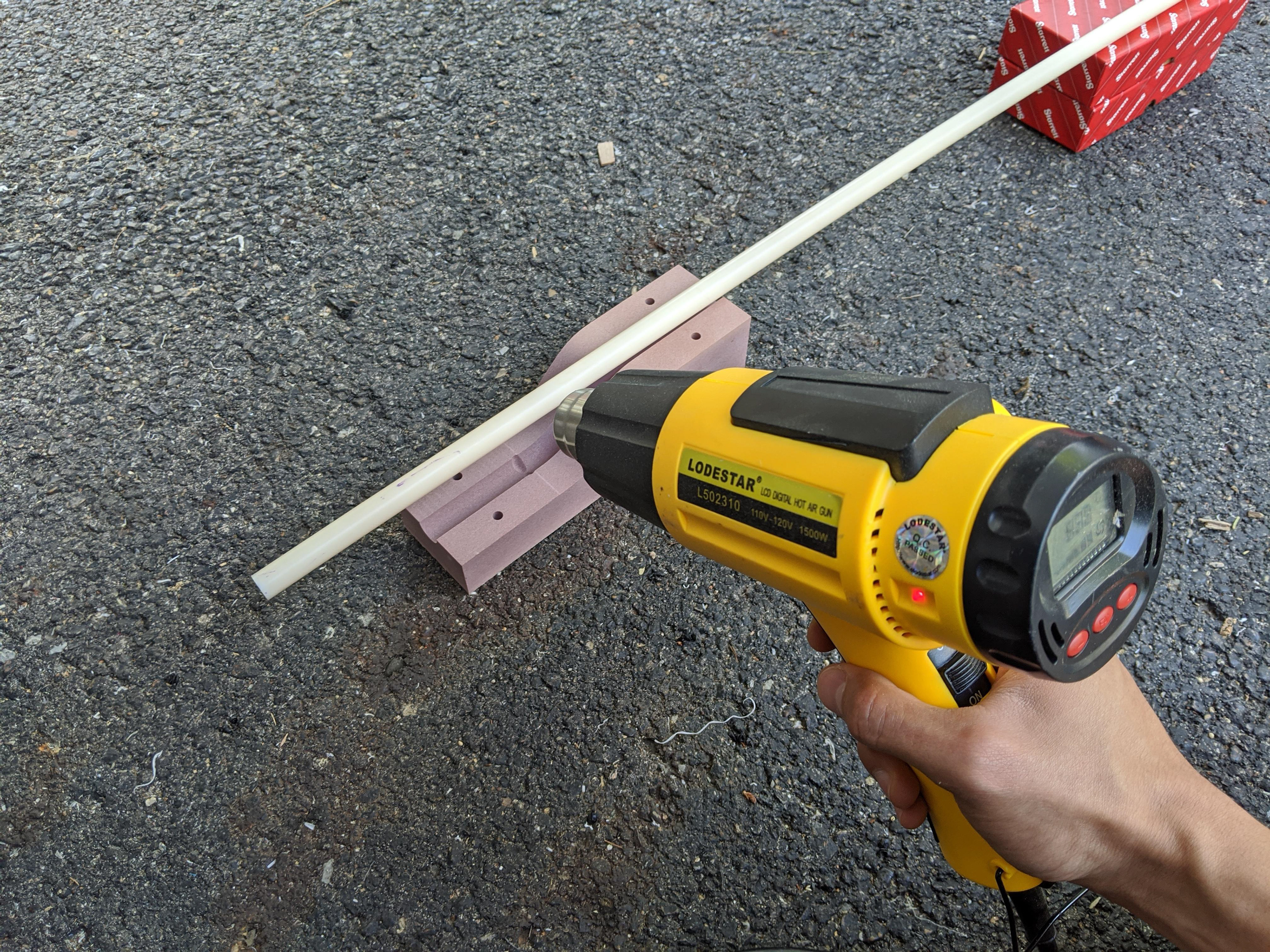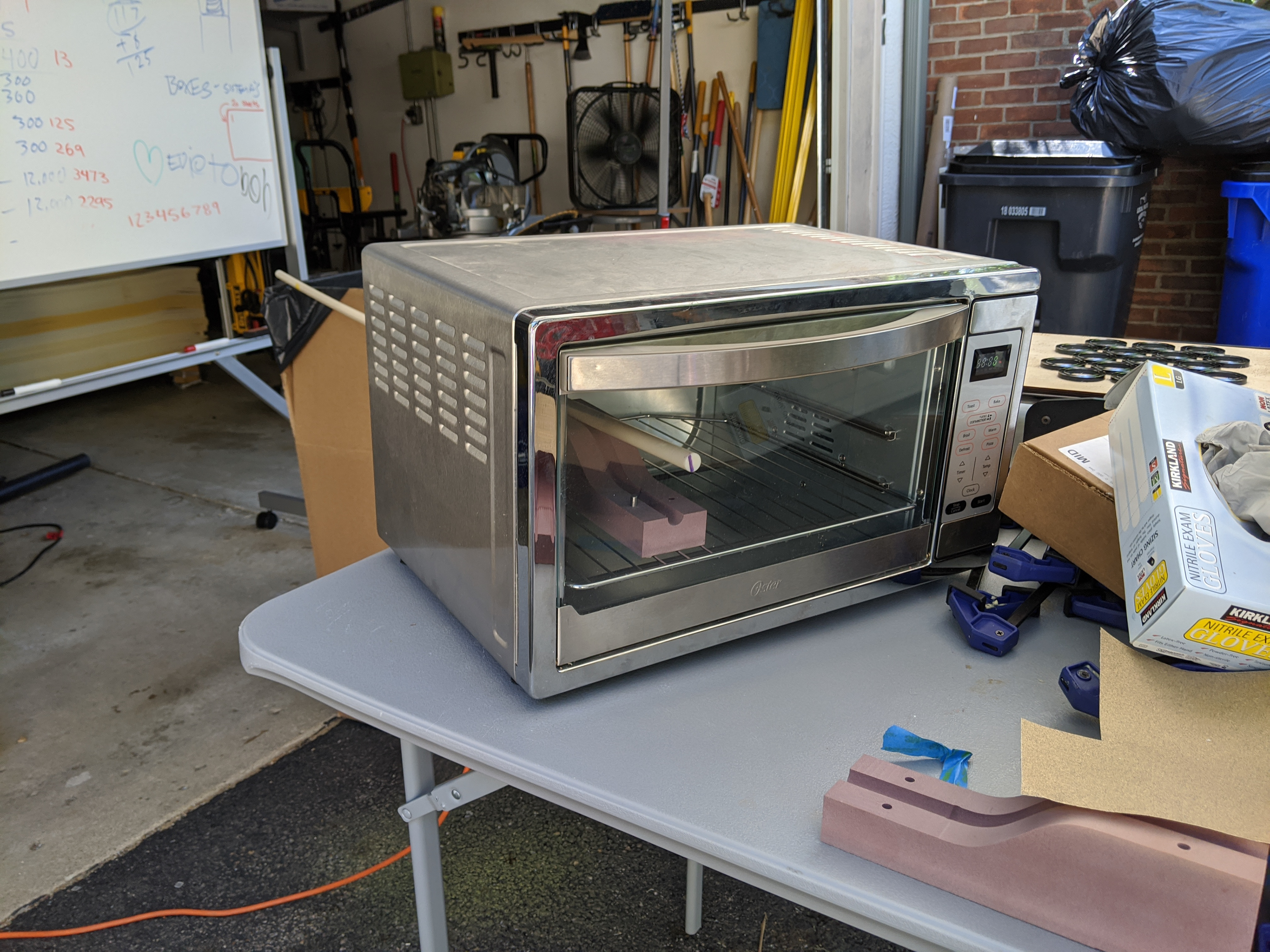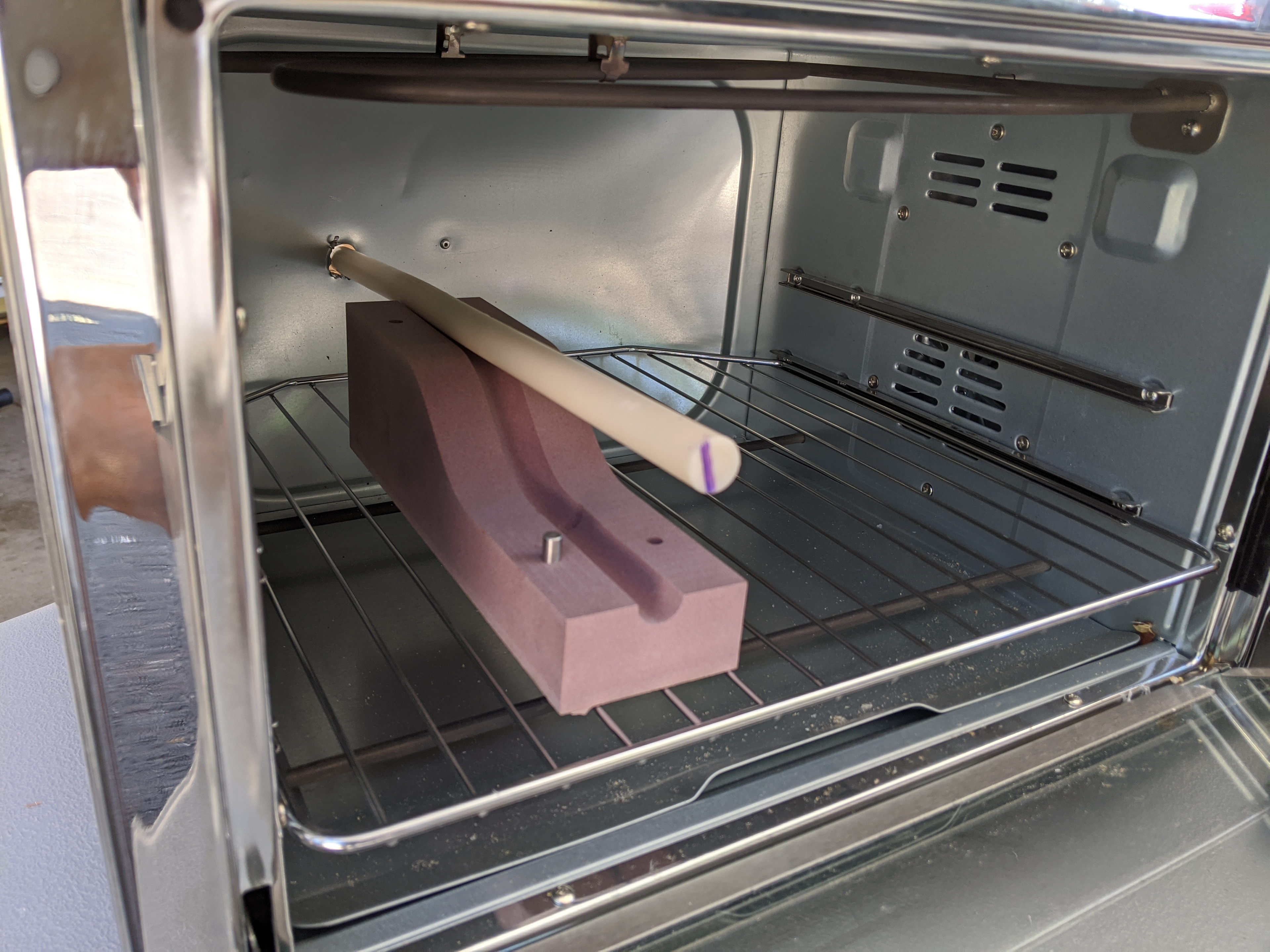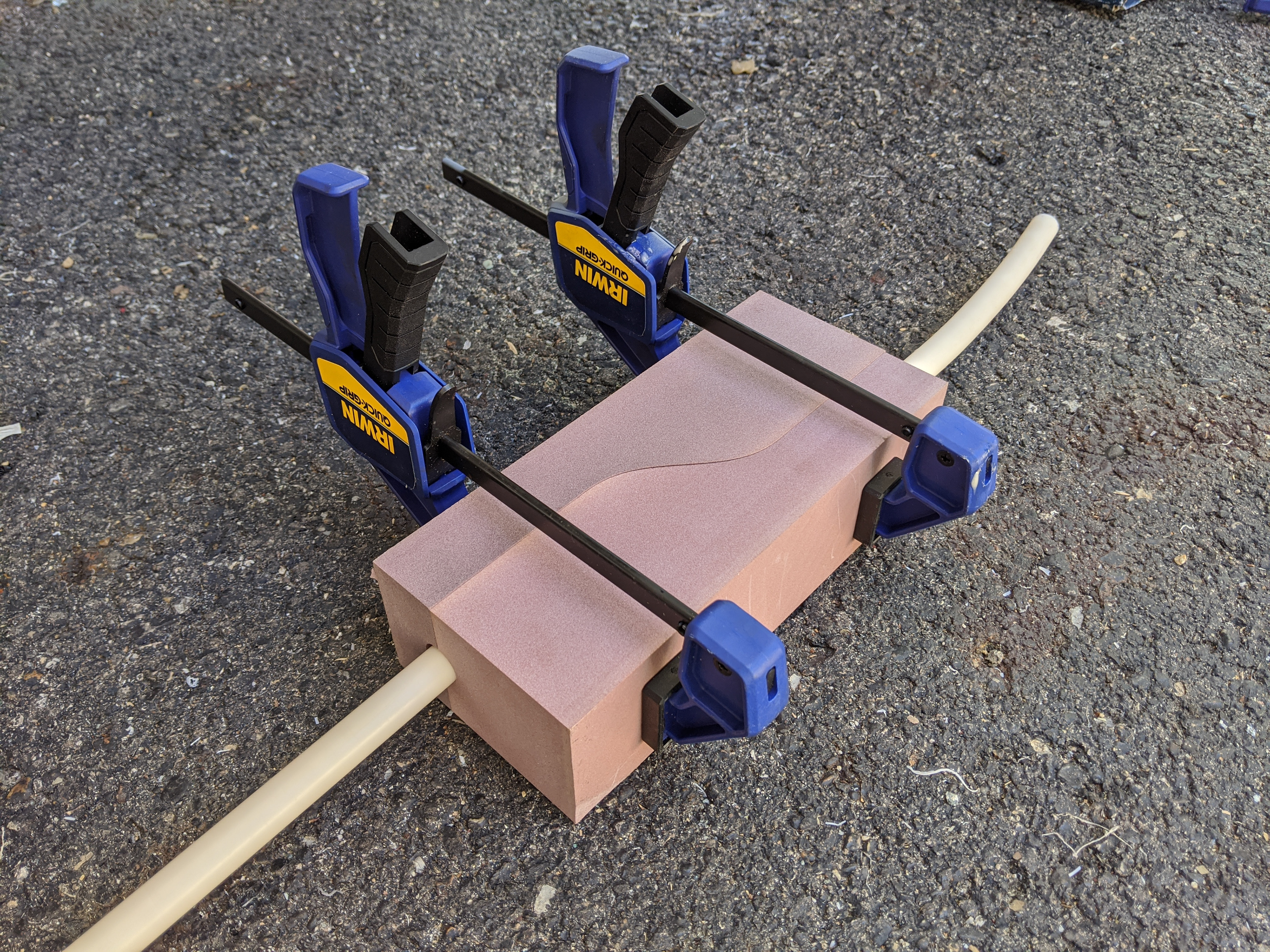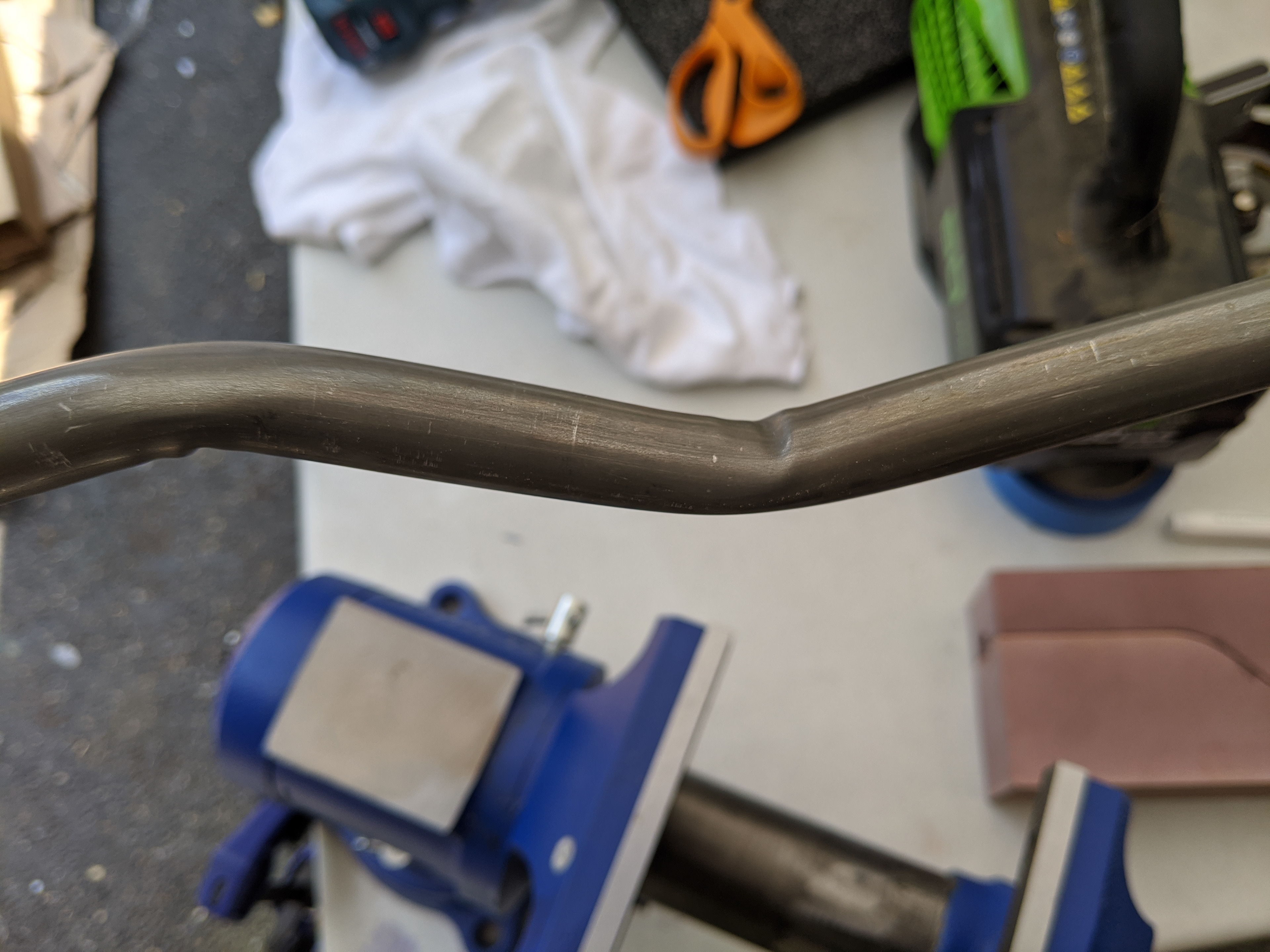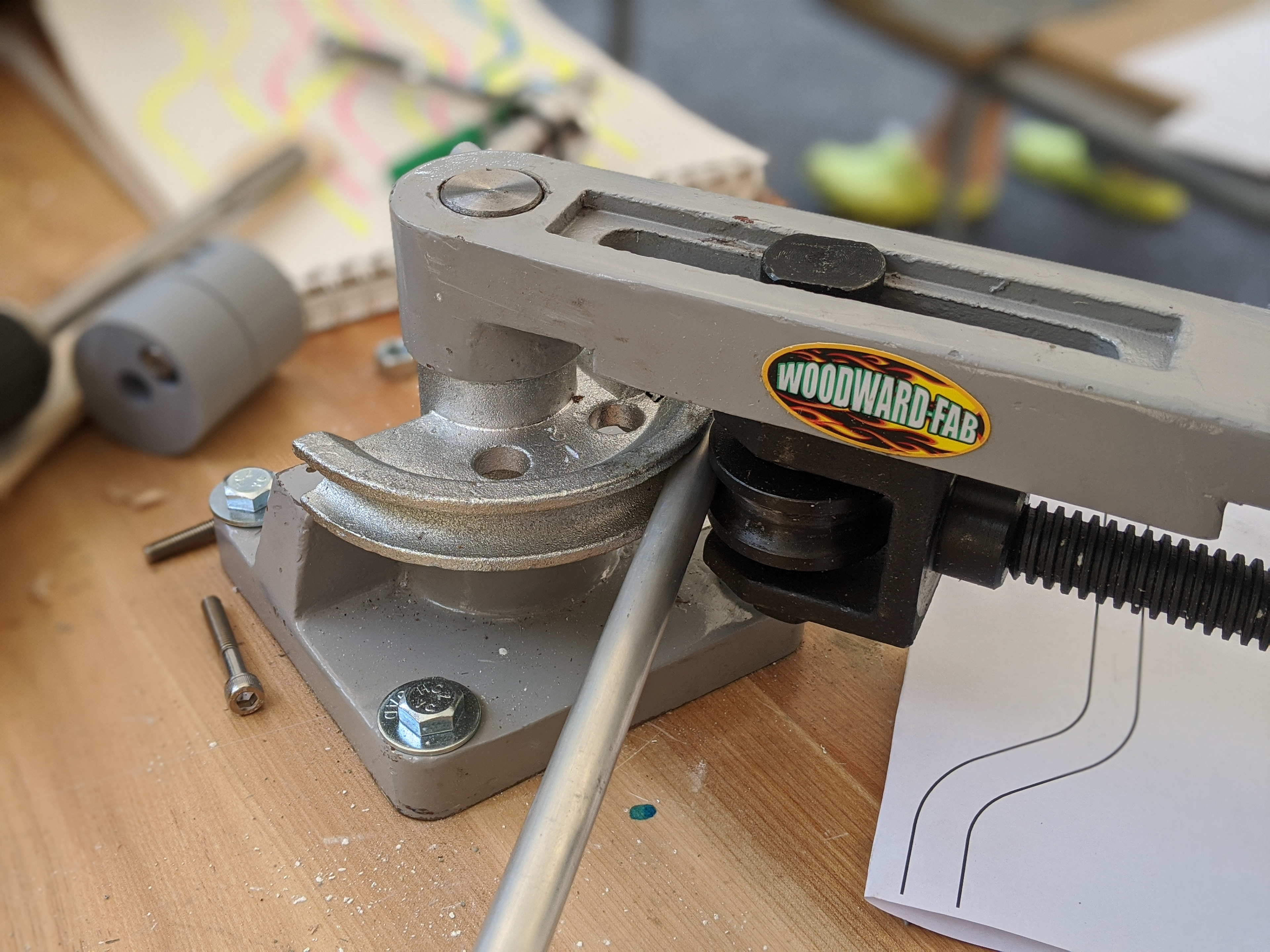 Graffiti Wall
   |   
​​​​​​​An anti-graffiti art piece for graffiti. In collaboration with Brian Wasson, owner of 3513design.