Welcome to my present.
​​​​​​​​​​​​​​
A collection of ongoing experiments and works-in-progress.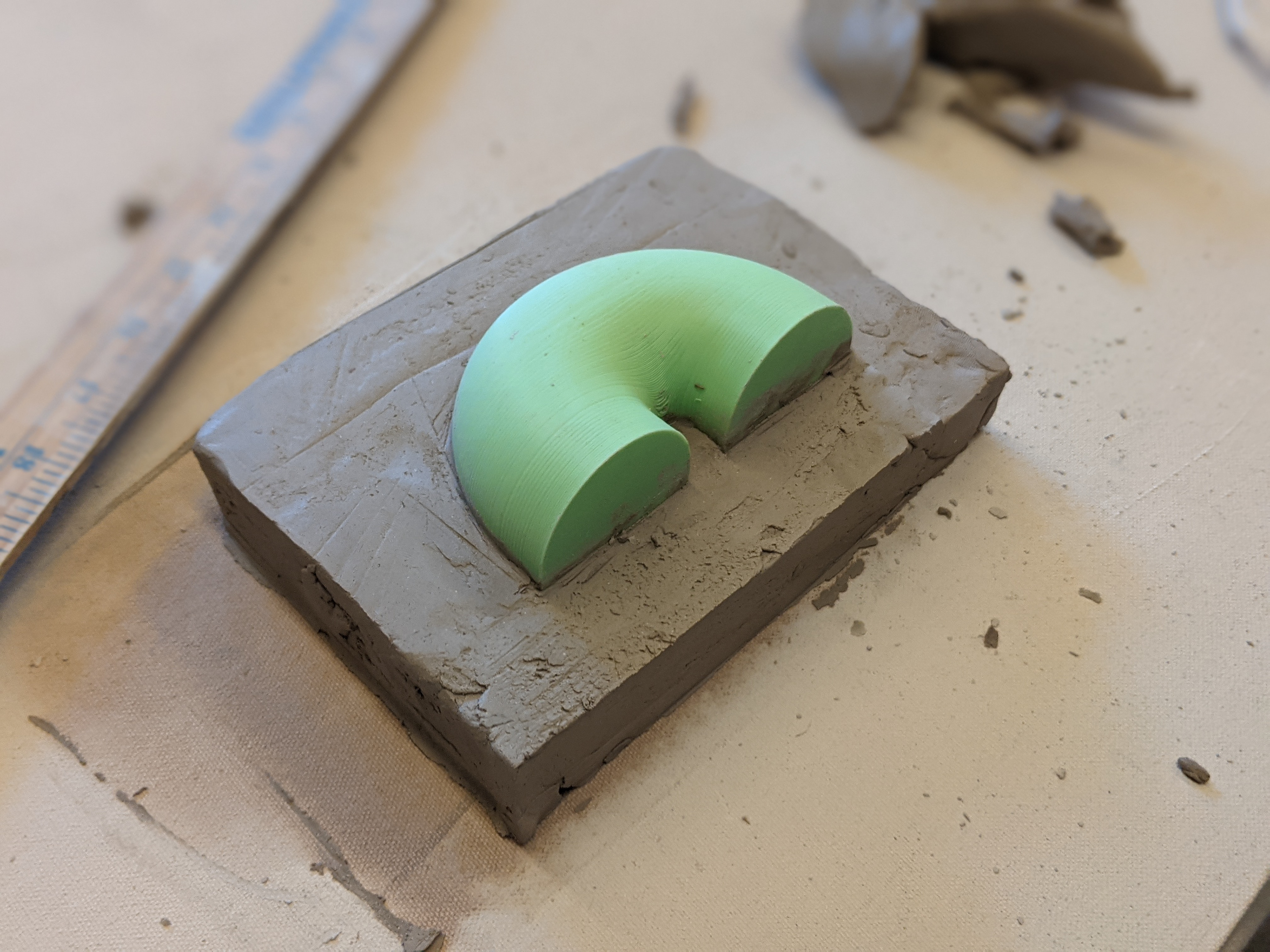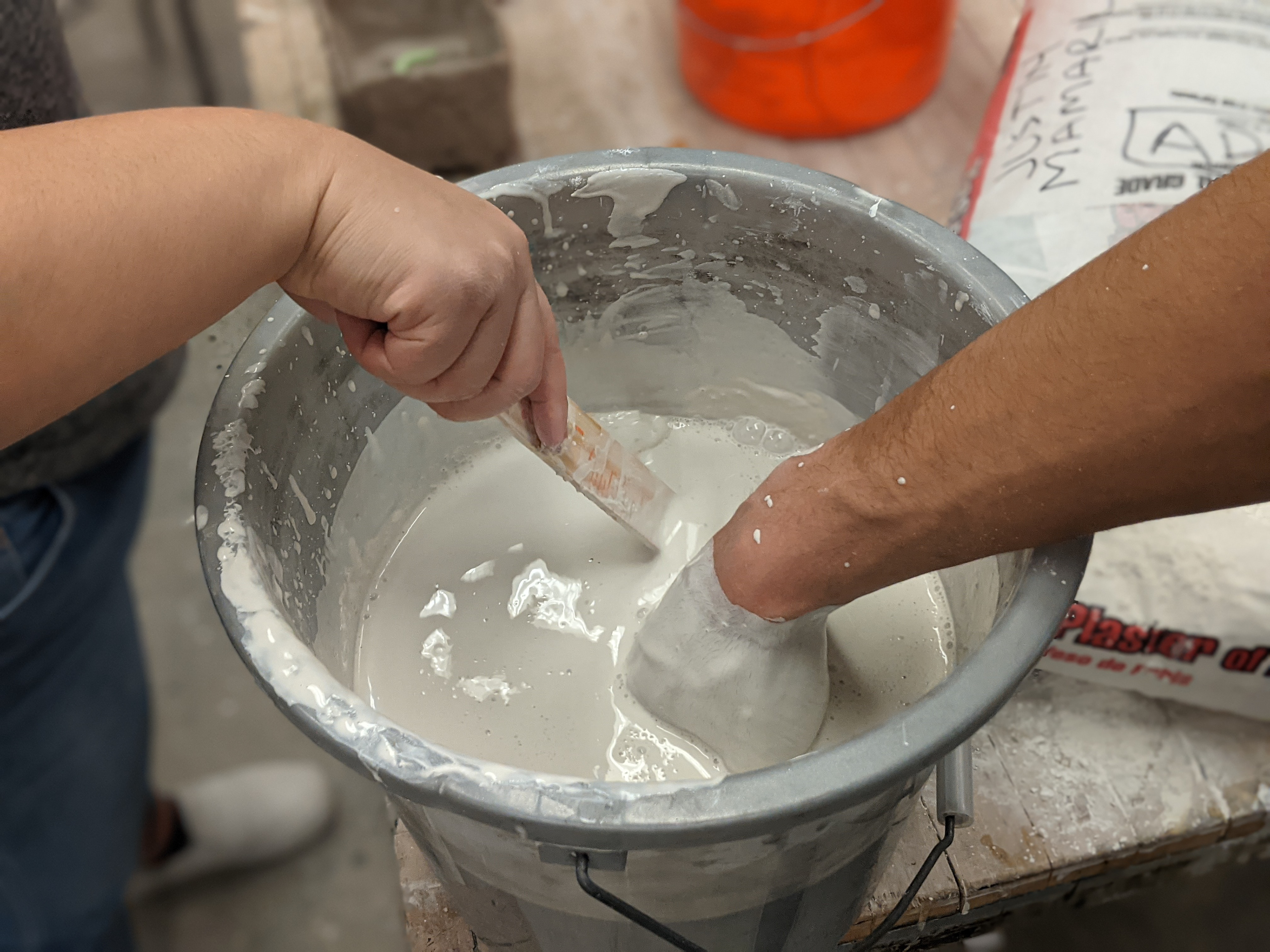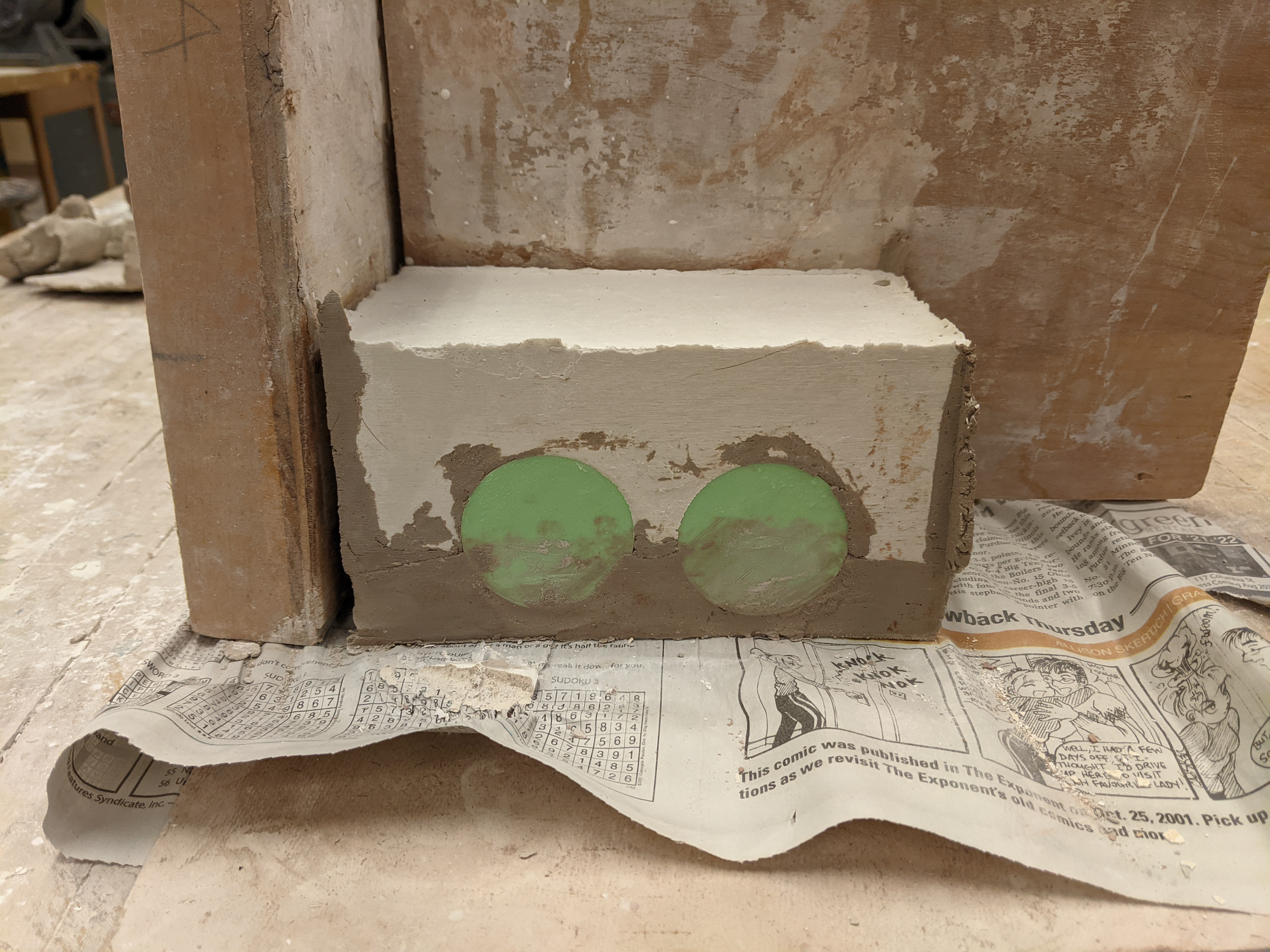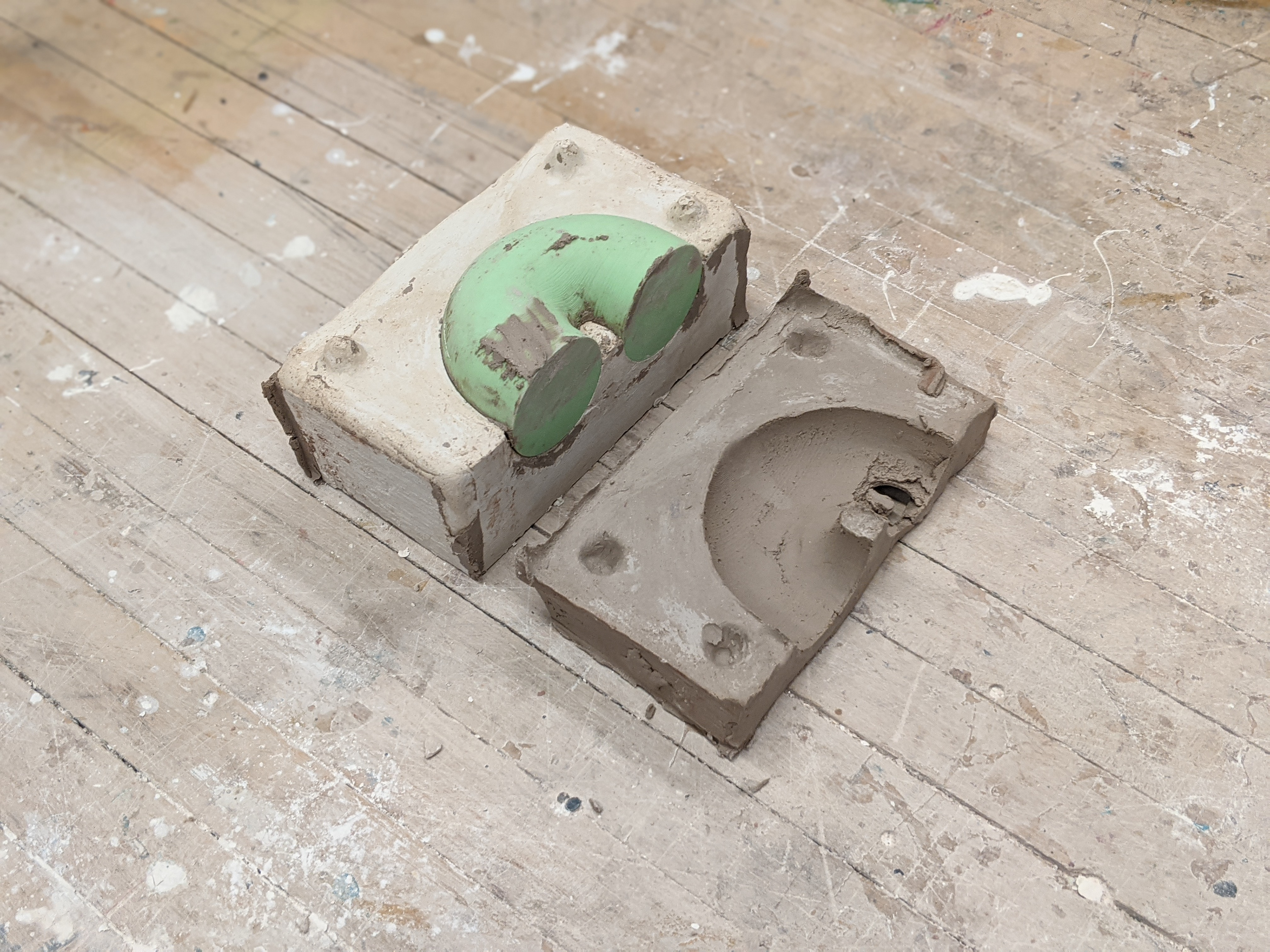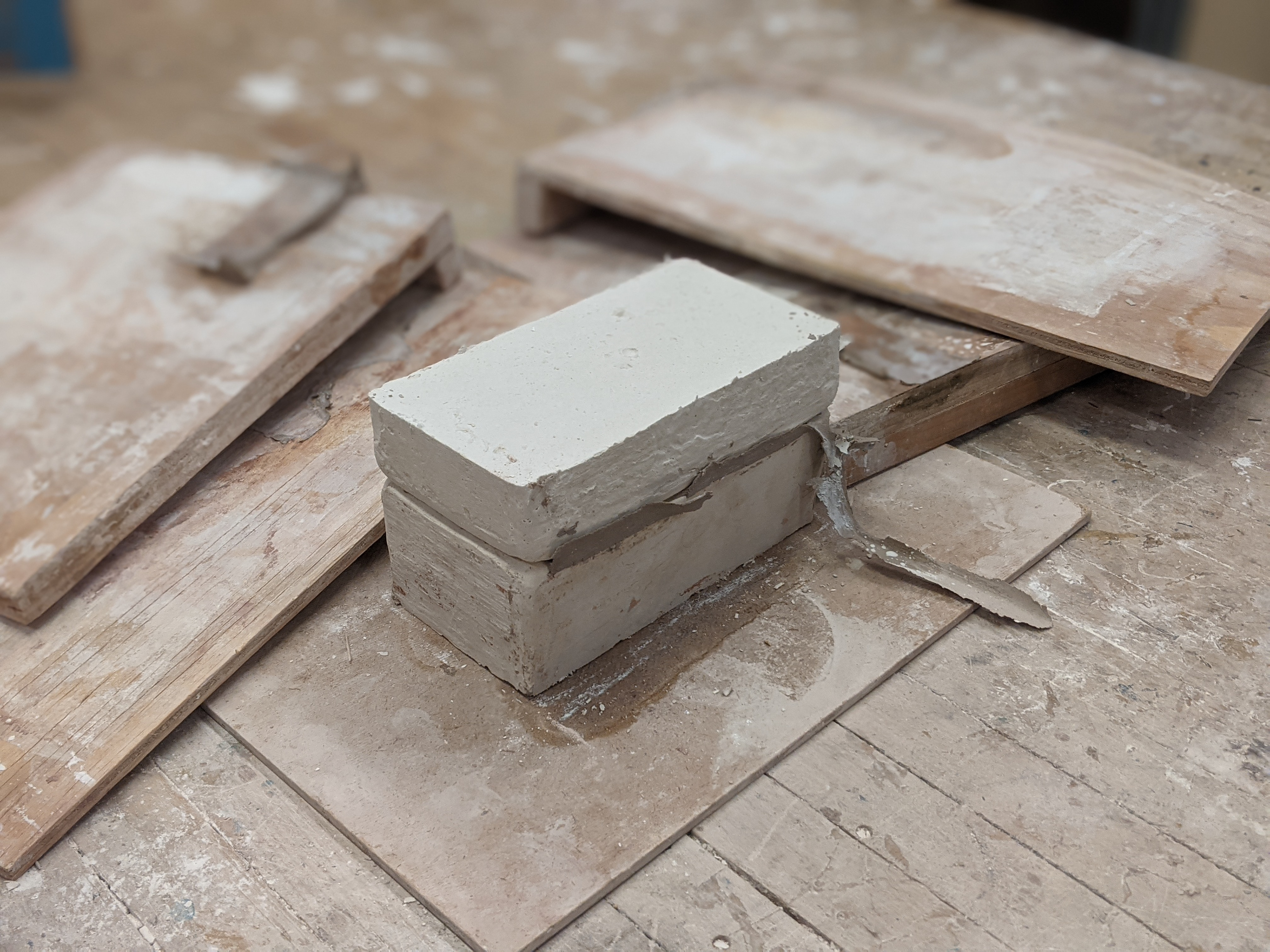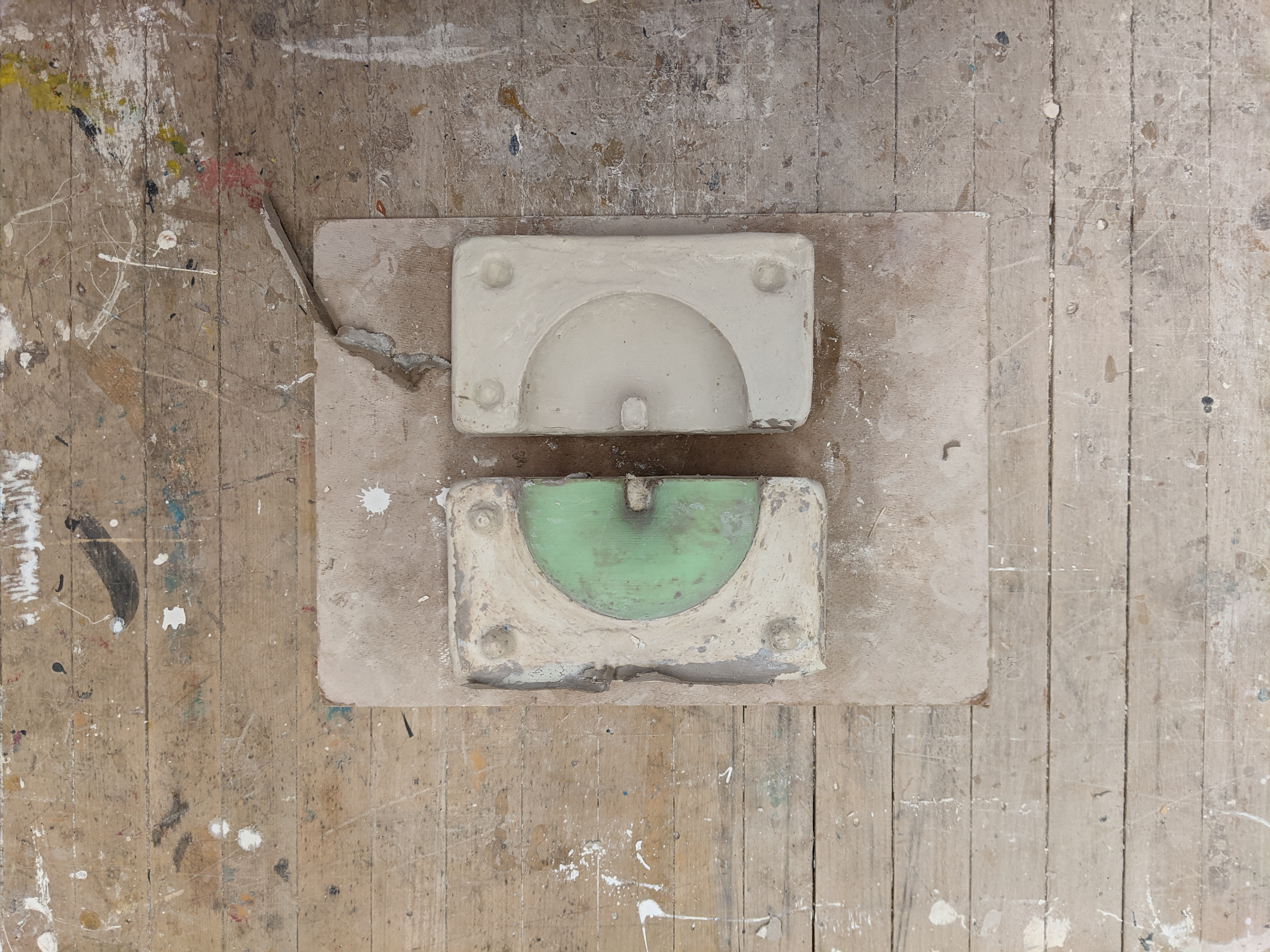 Developing a plaster mold of a 3D printed part for slip casting.
Explorations into the world of MoGraph and animation using Cinema 4D and After Effects.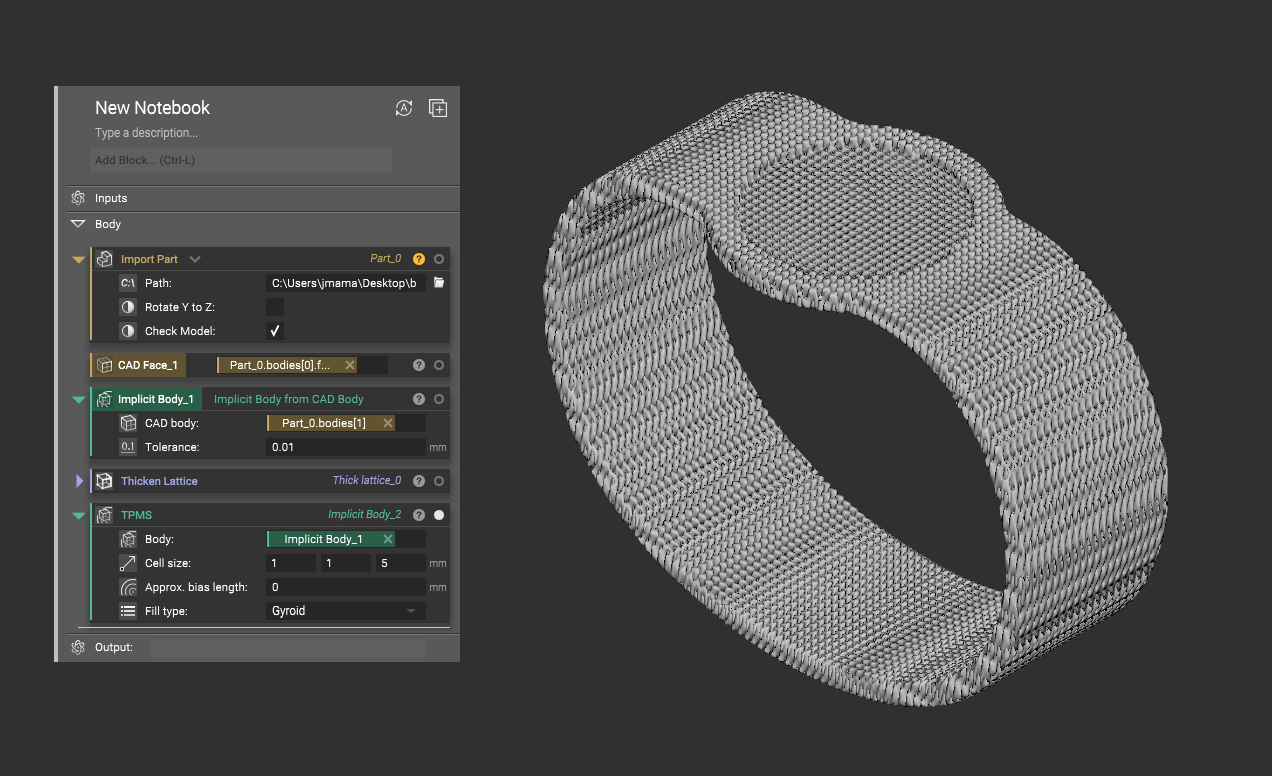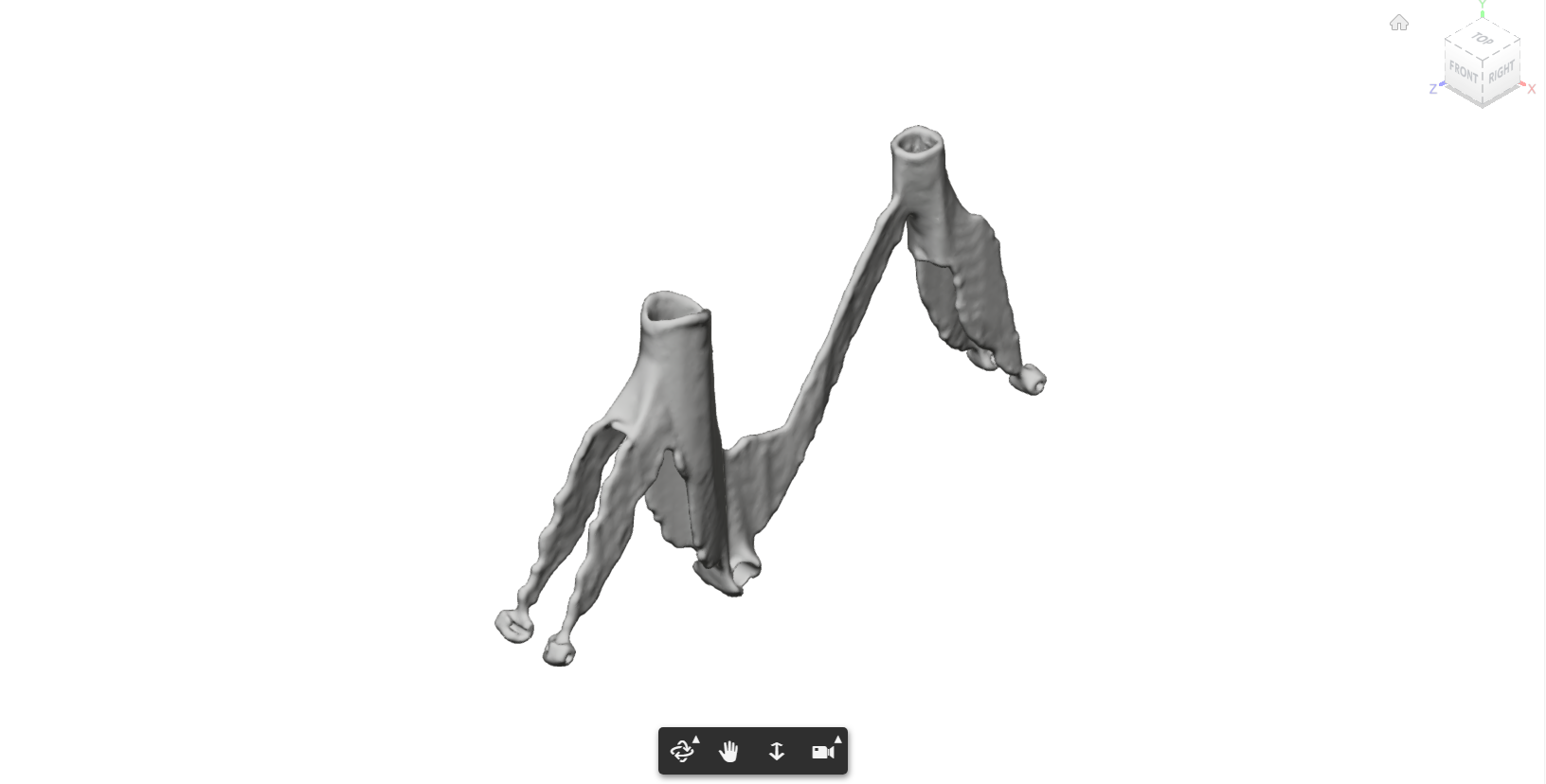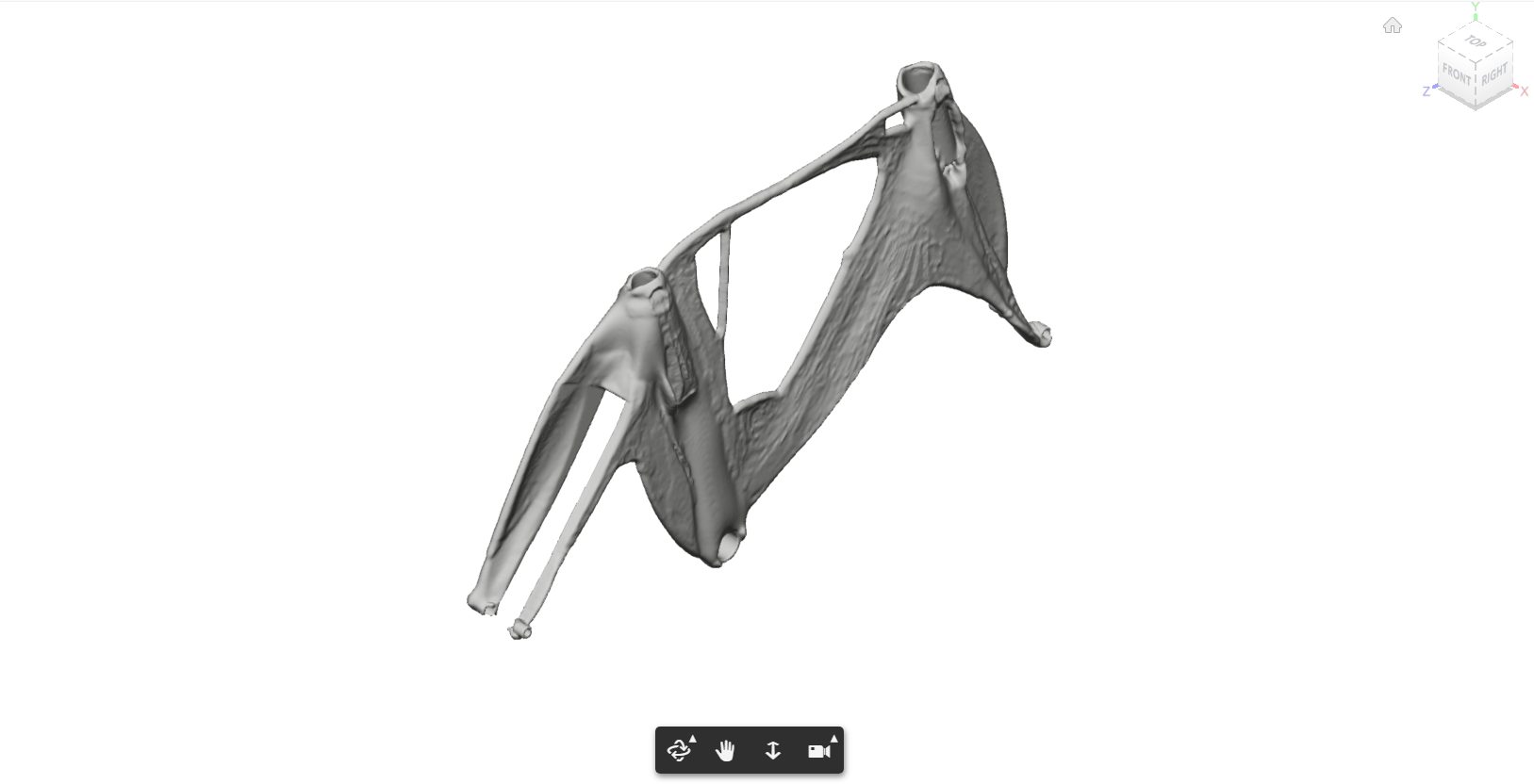 Explorations with light weighting/geometry optimization using lattice structures and generative design.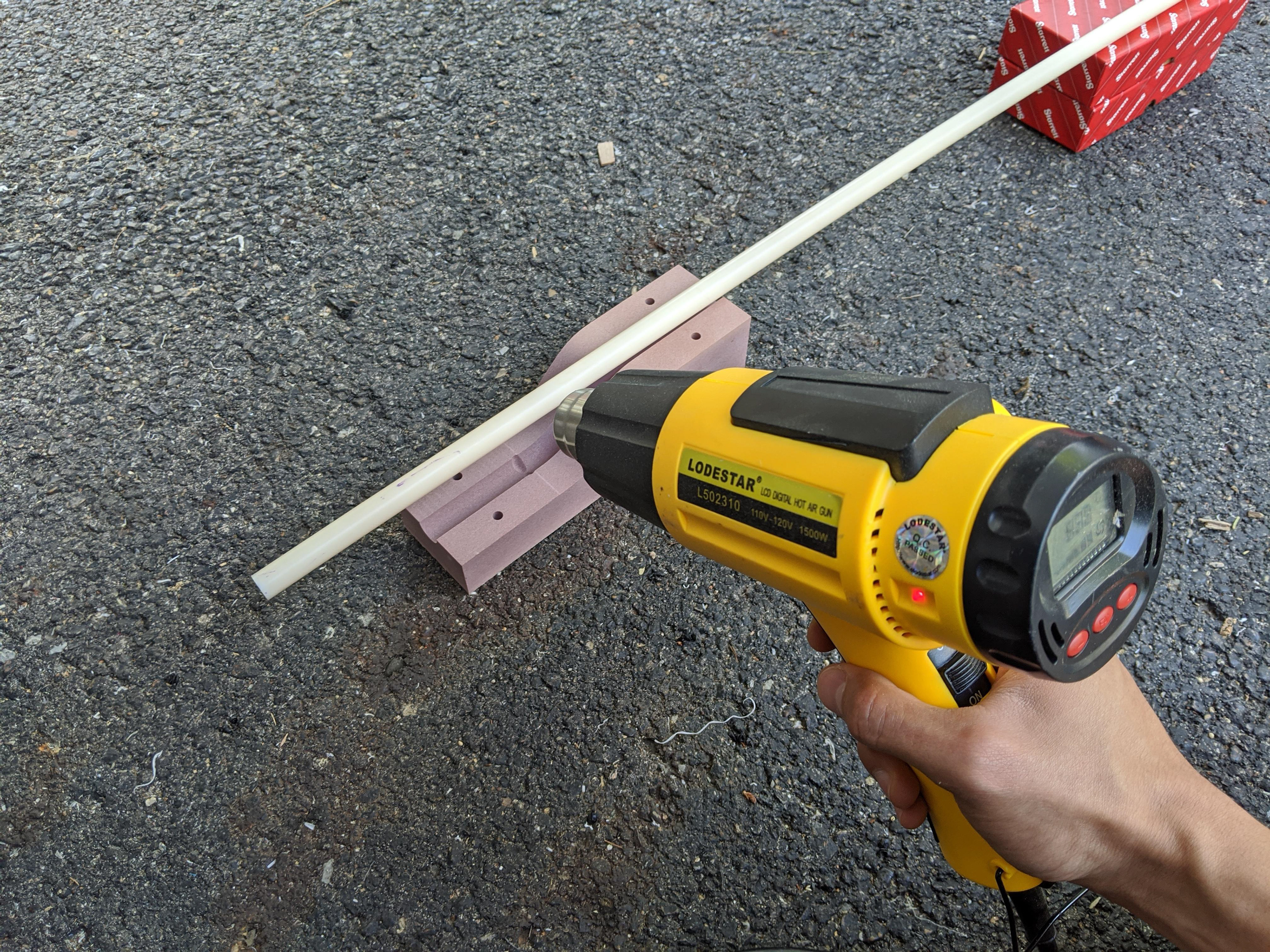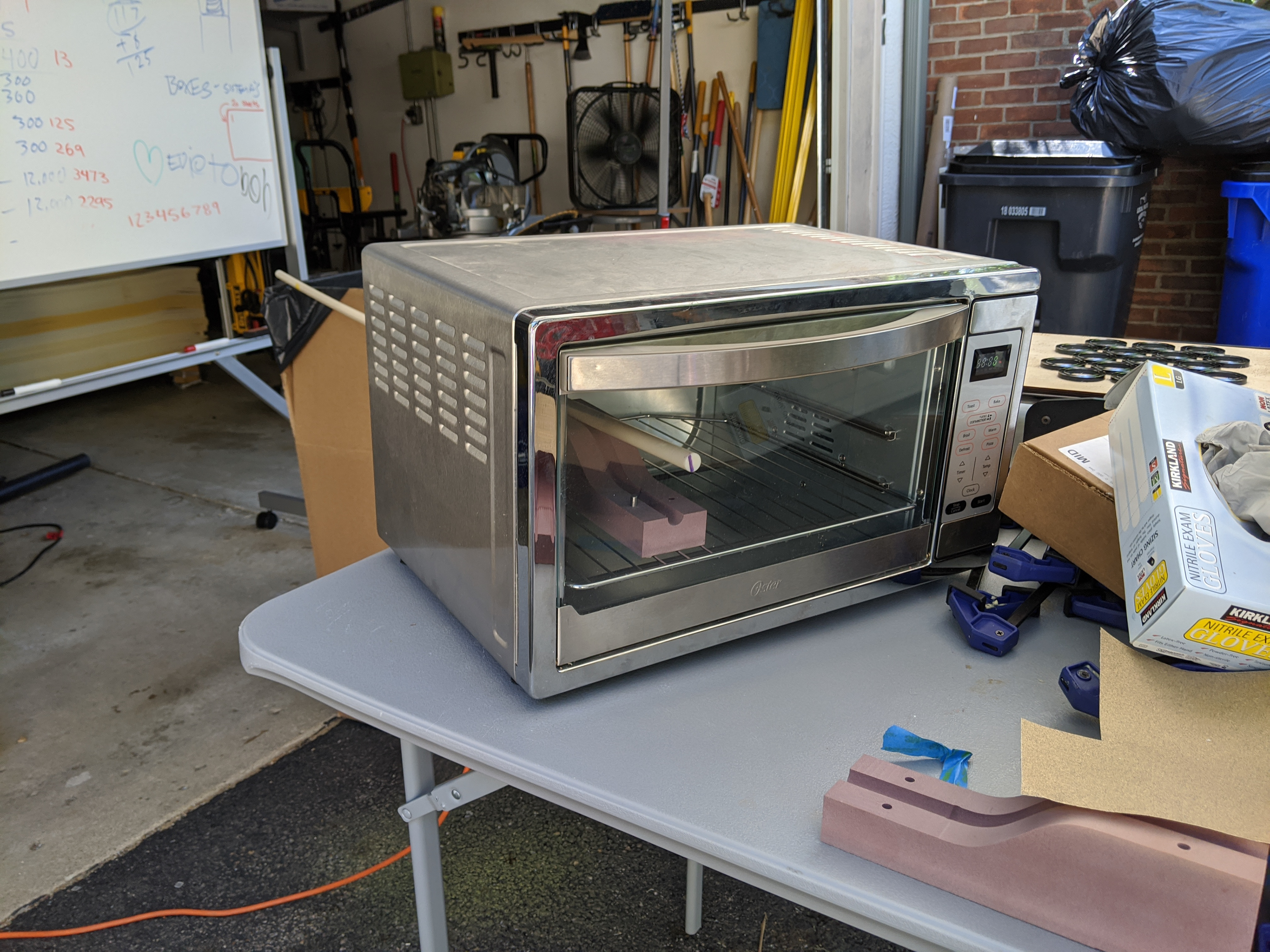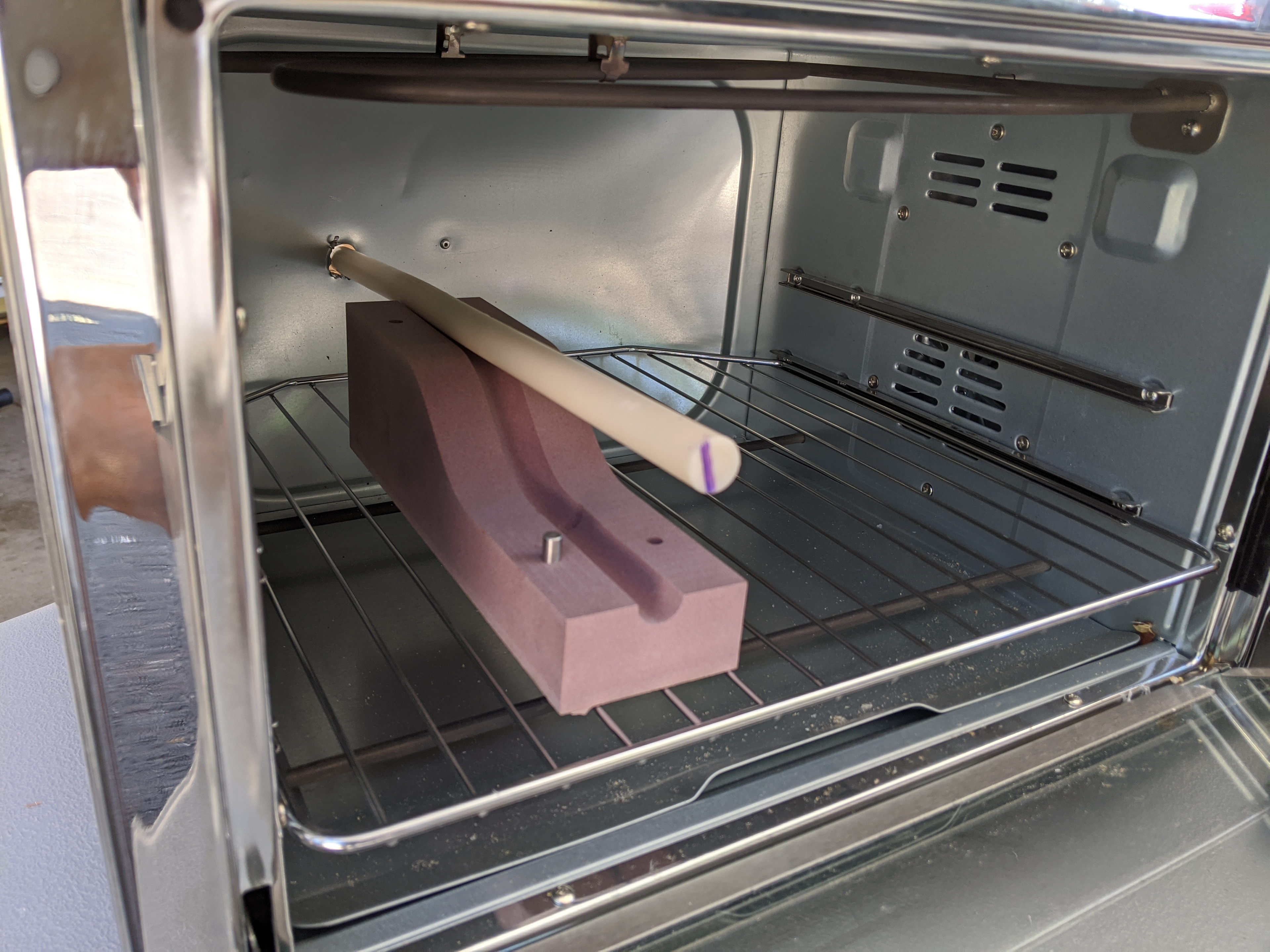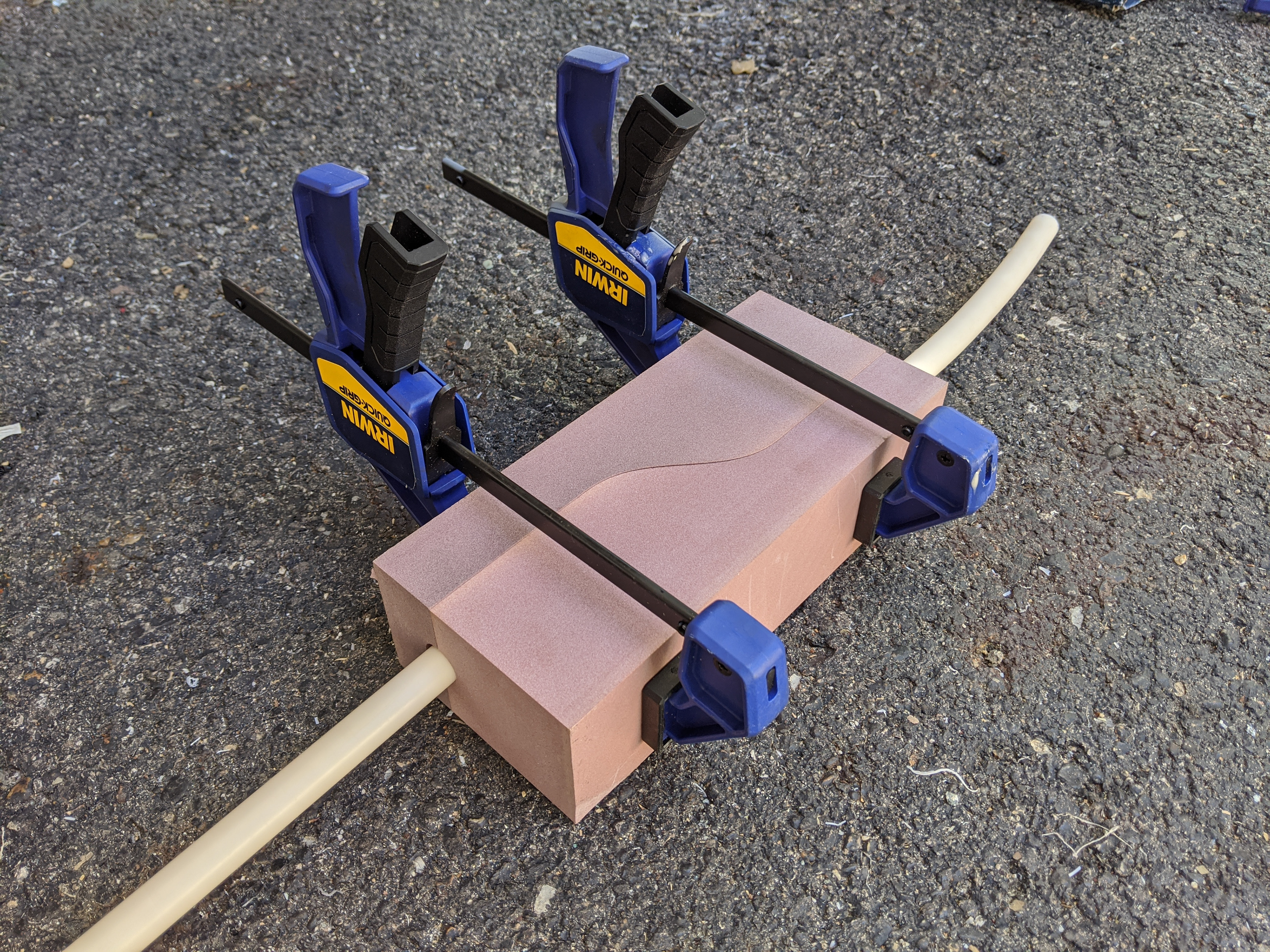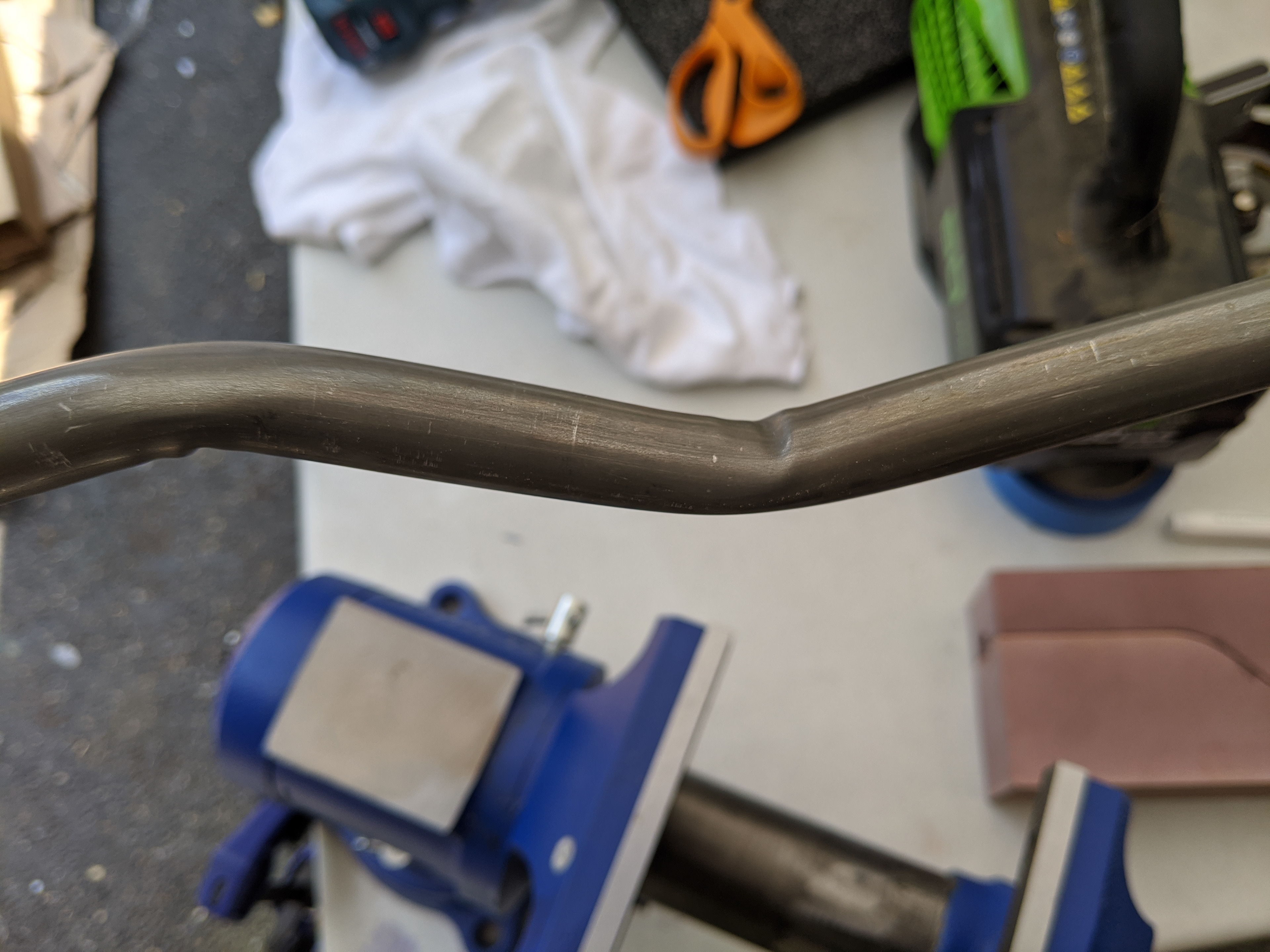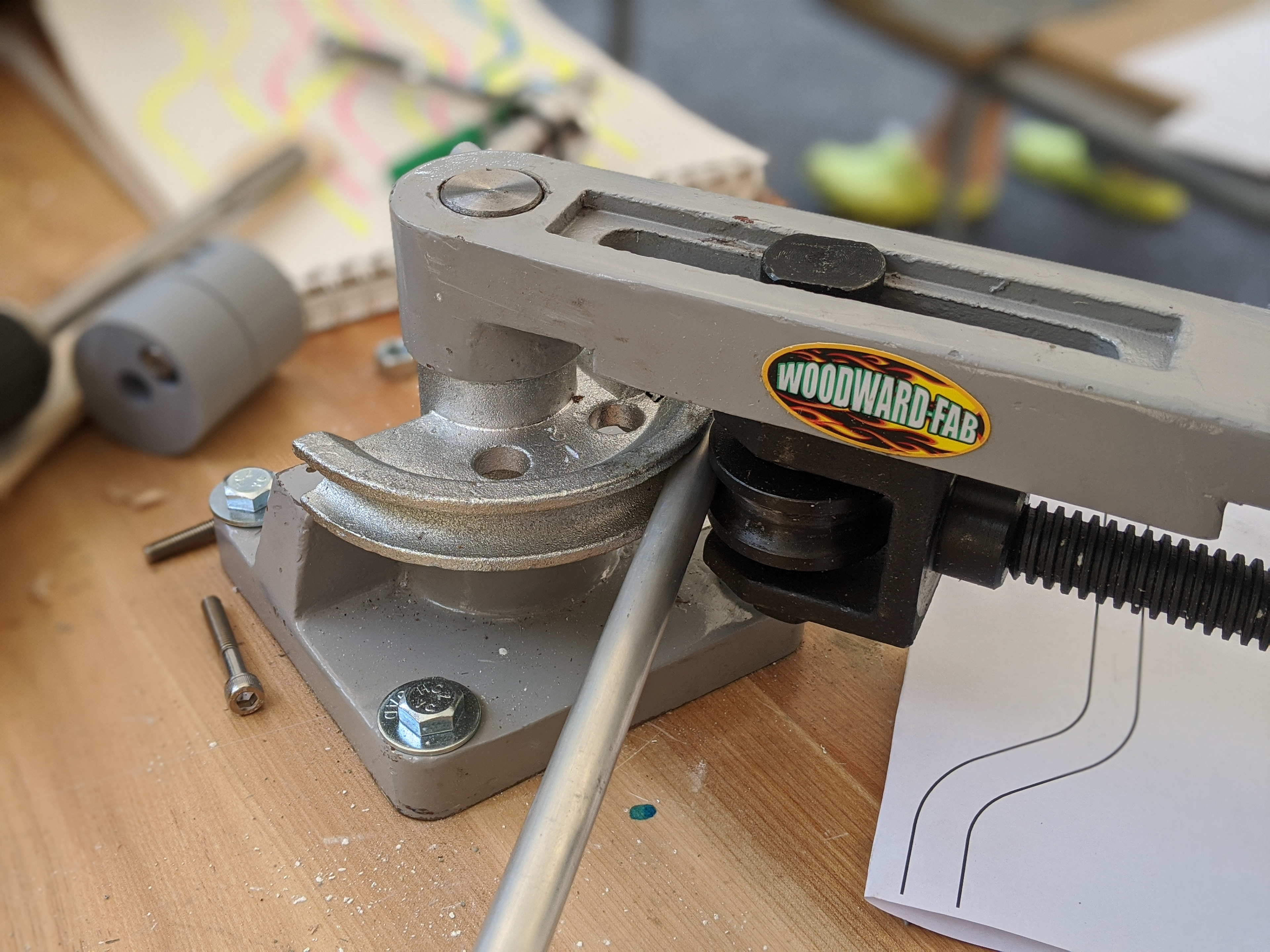 An anti-graffiti art piece for graffiti. In collaboration with Brian Wasson, owner of 3513design.