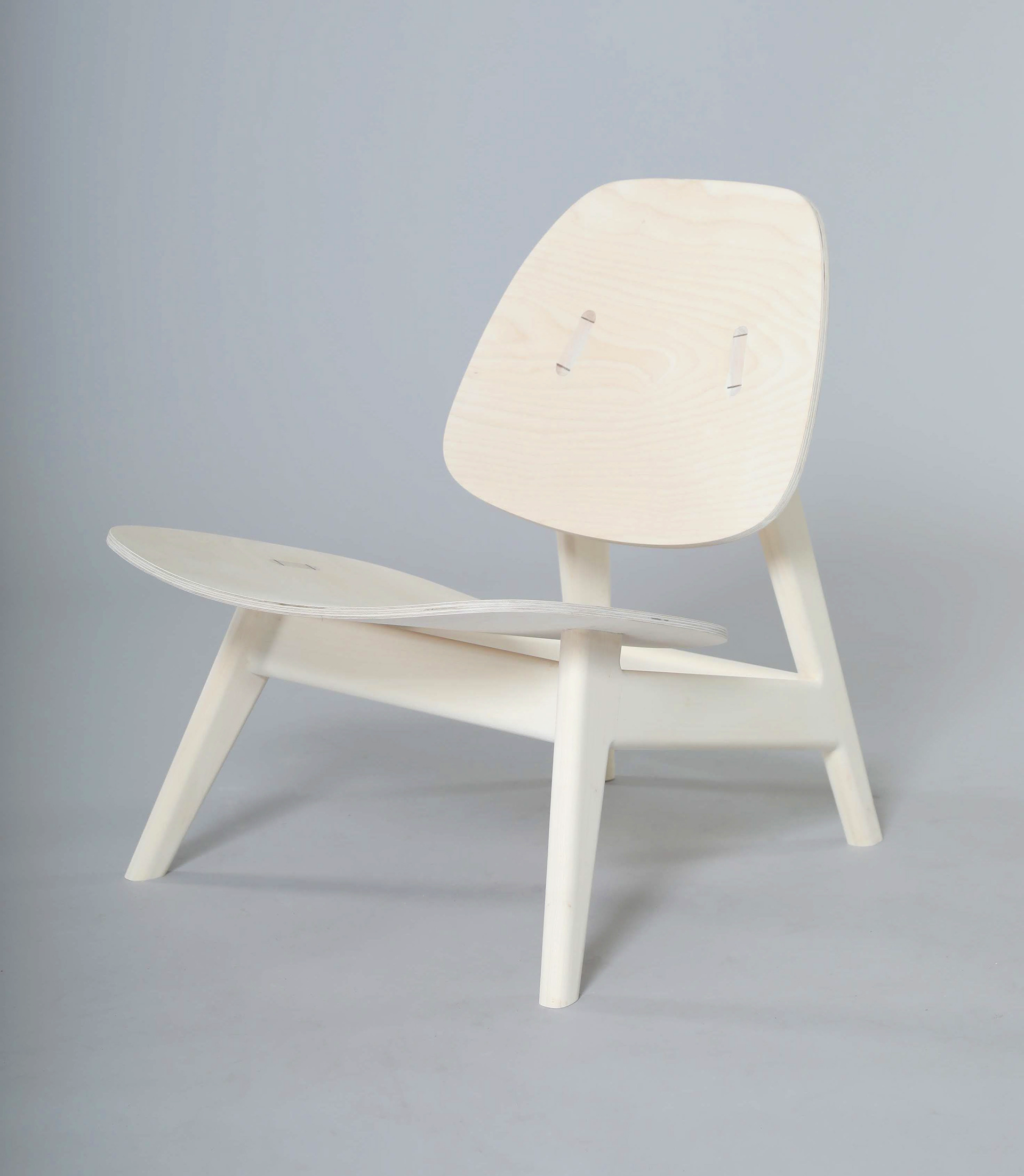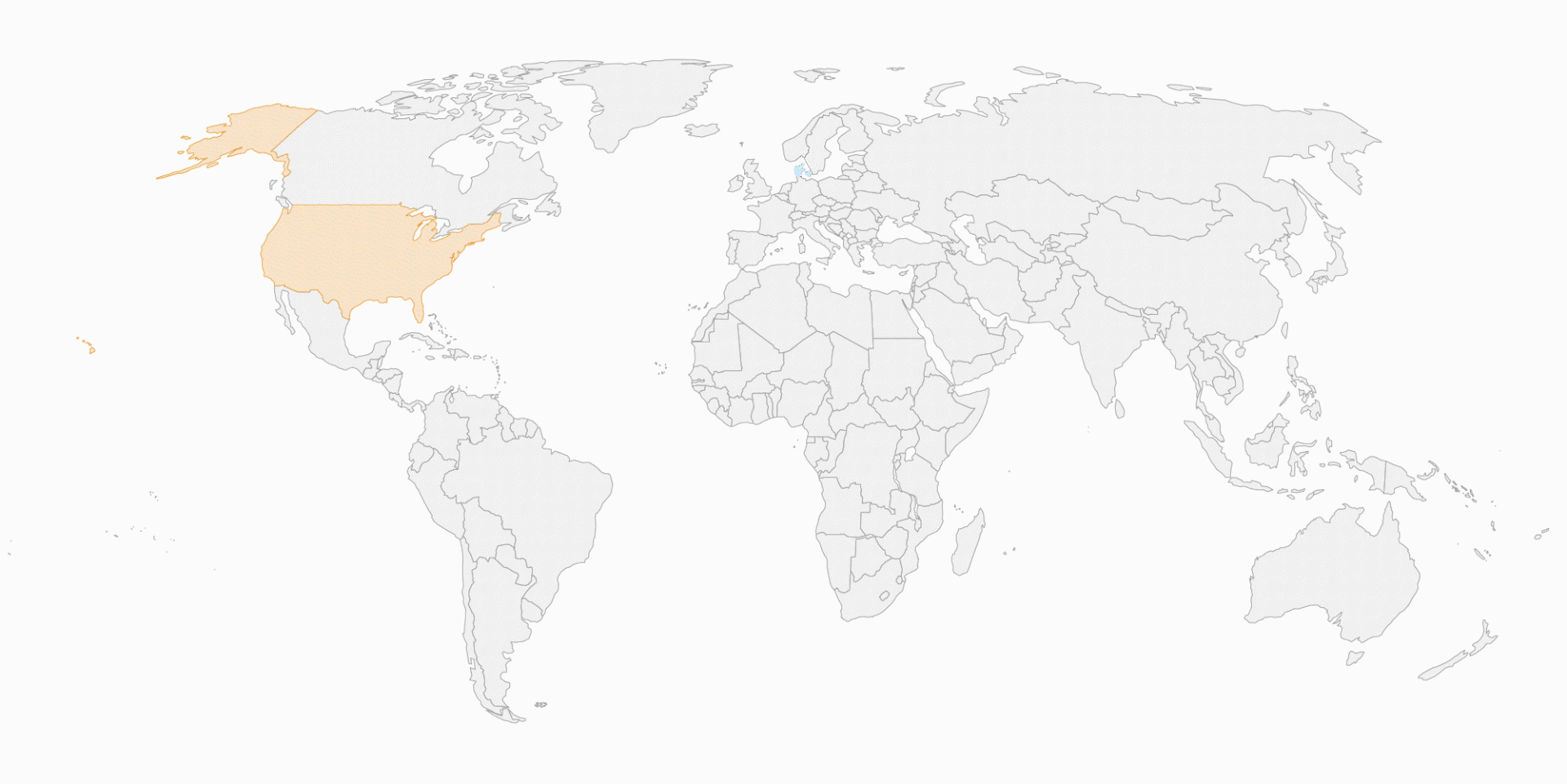 The Hvilestol (Danish for Resting Chair) is an homage to the Danish culture and design philosophy of honesty.
Each detail was hand-crafted to highlight the materials and processes that went into the construction — a design characteristic that stuck with me while exploring Scandinavian furniture and product design.
The goal was to create a place to rest. A low-profile lounge chair to encourage people to slow down in our fast-moving world.
Crafted during Study Abroad in Copenhagen, Denmark.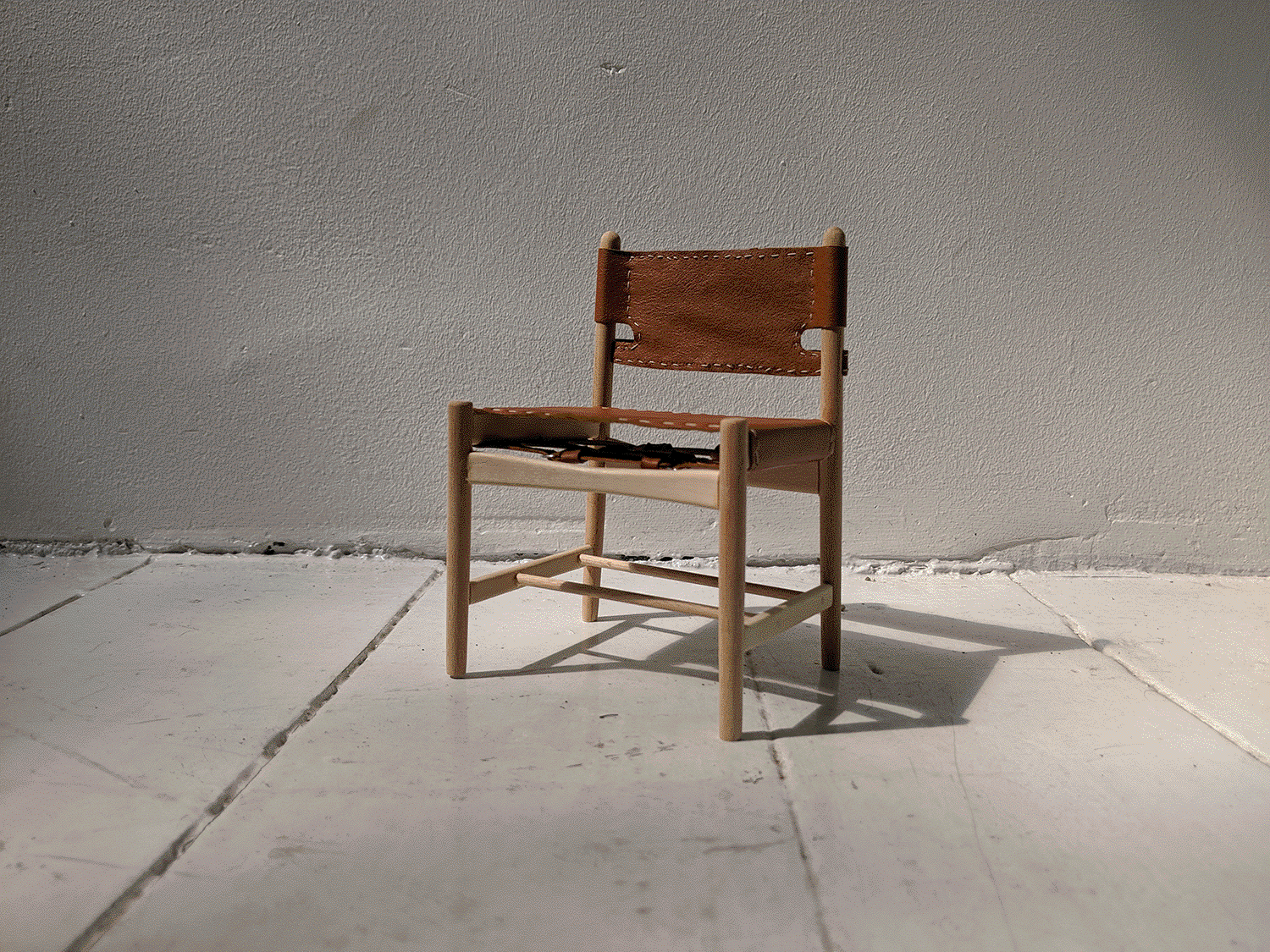 Denmark is an honest culture. From their food to their furniture, Danes are proud of their simple and transparent lifestyles. They are sincere and strive to improve the overall quality of life for everybody. 
Danish honesty is about being authentic and knowing when you need to step back from the craziness of life. We have to be honest with others and ourselves.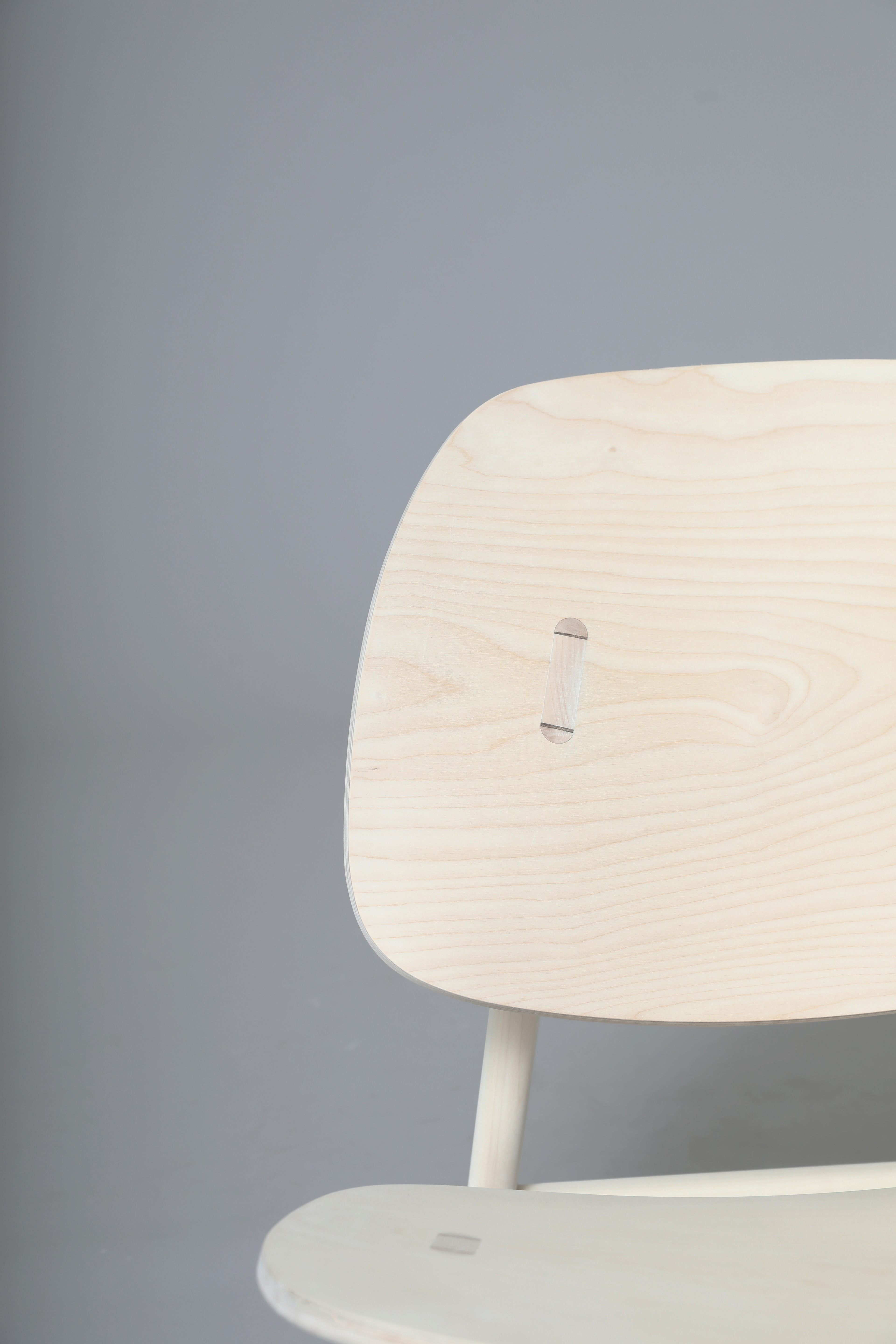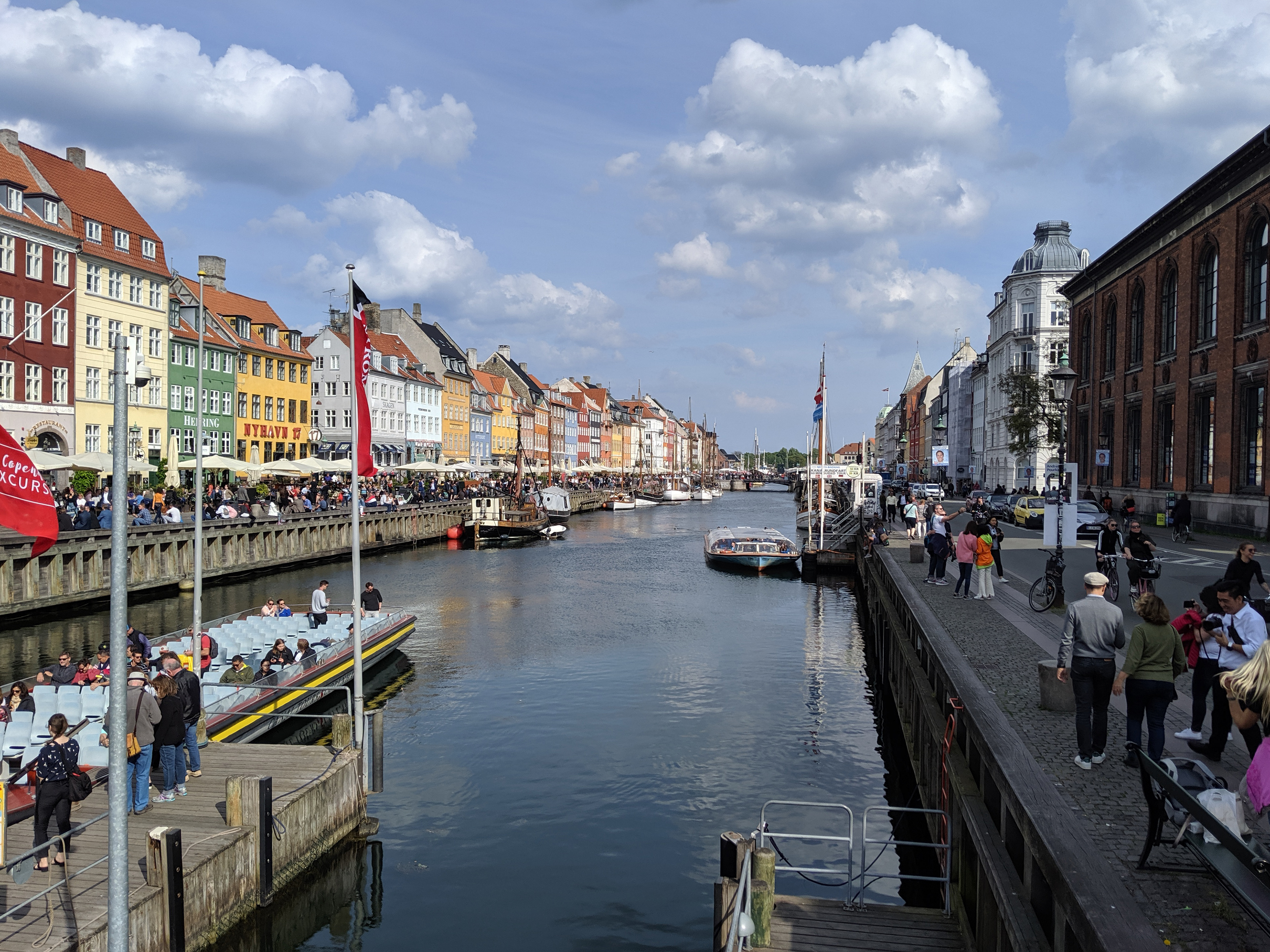 I discovered the intricate beauty encapsulated by the great Danish designers. The culturally iconic chairs by Arne Jacobsen. The astounding material experiments of Poul Kjærholm. The never-ending ambitions of Hans Wegner to build the perfect chair.
I explored local furniture showrooms, manufacturers, and second-hand shops to actually feel and measure their masterful and innovative craft. Under the guidance of master Danish cabinetmakers, I implemented my research to properly proportion a chair to the human body. 
From the optimal 104-degree seat angle to the gently rounded legs that make the seat float, the Hvilestol was crafted to allow oneself to slow down and calmly reflect on life.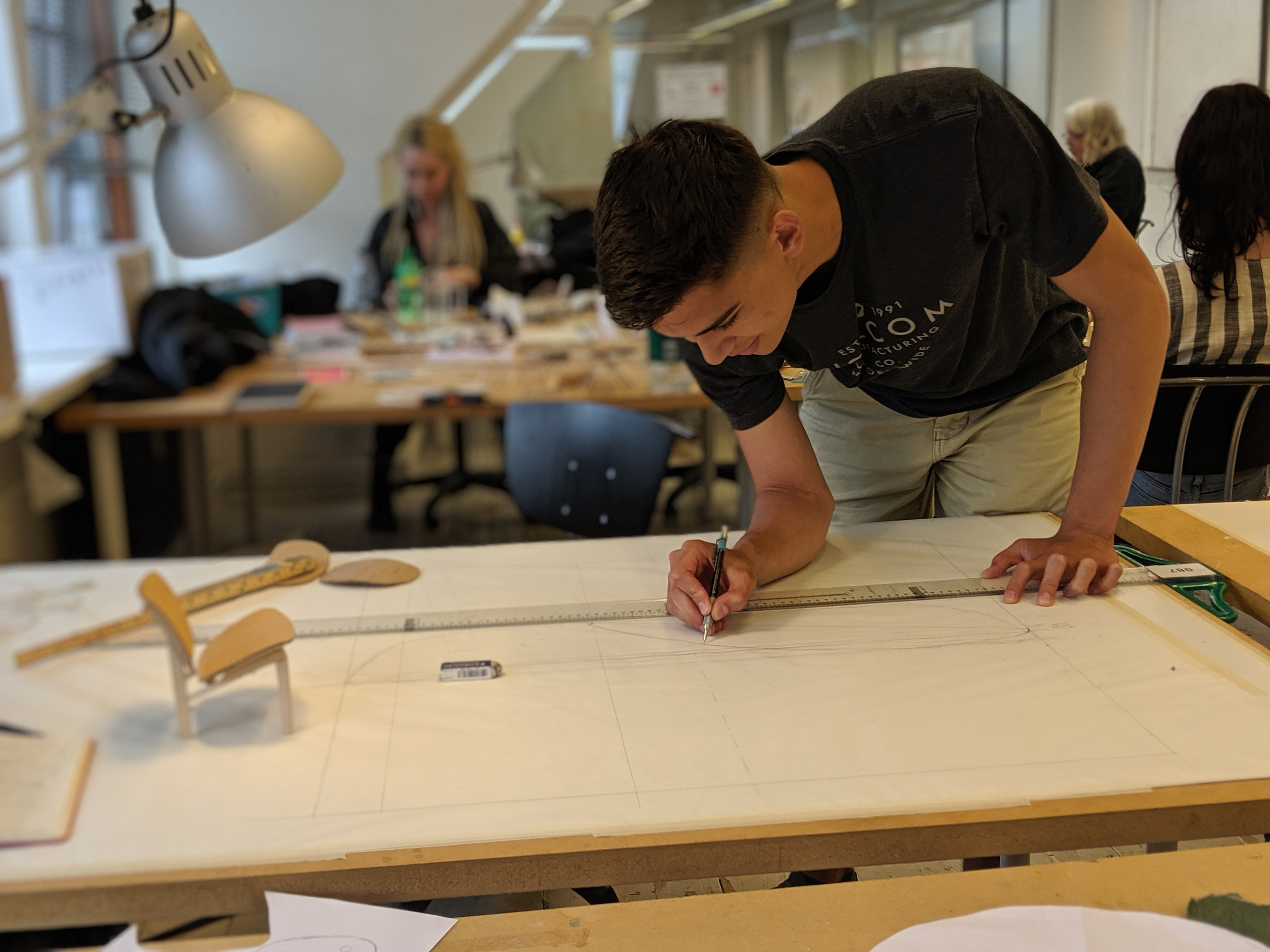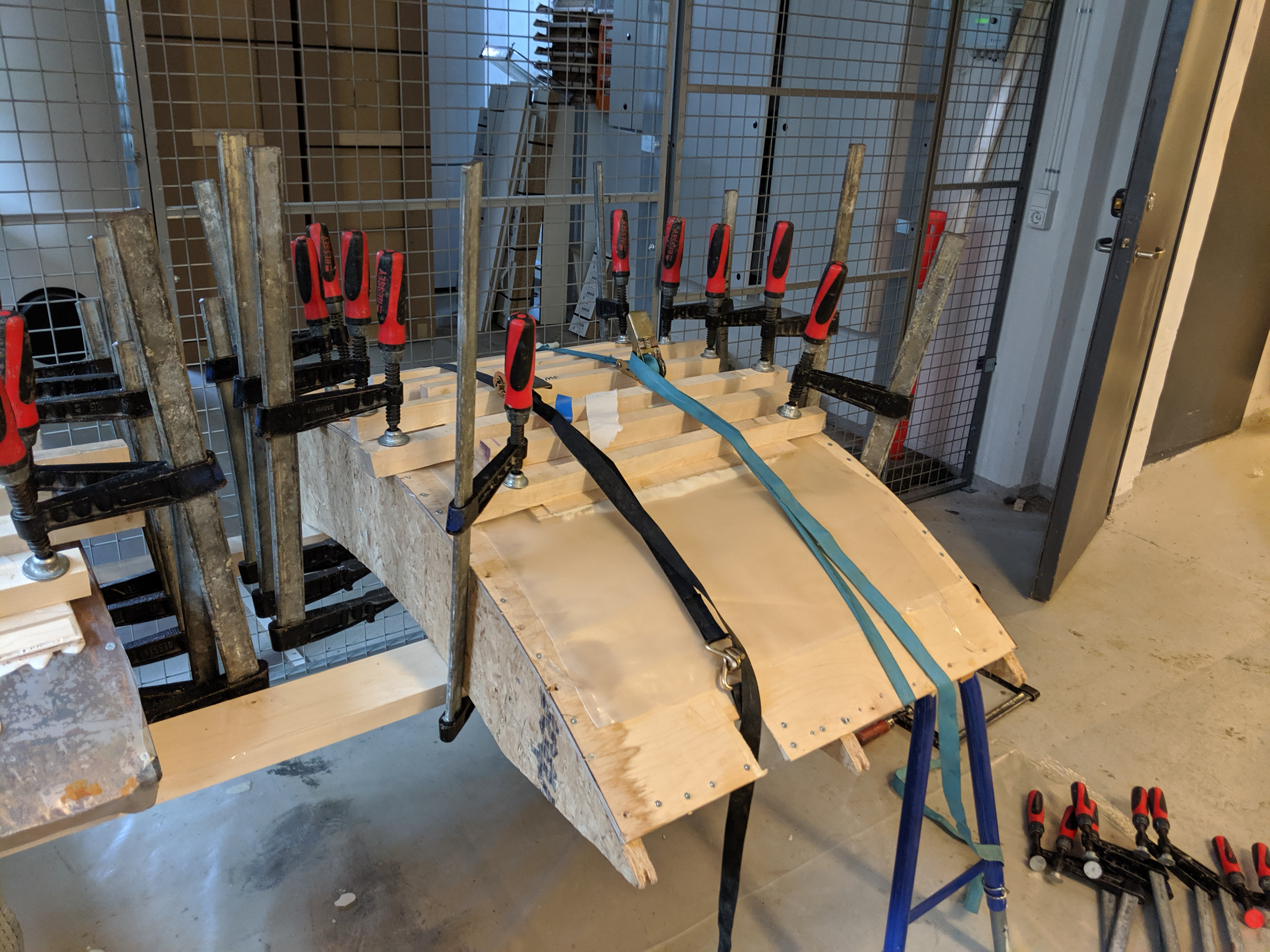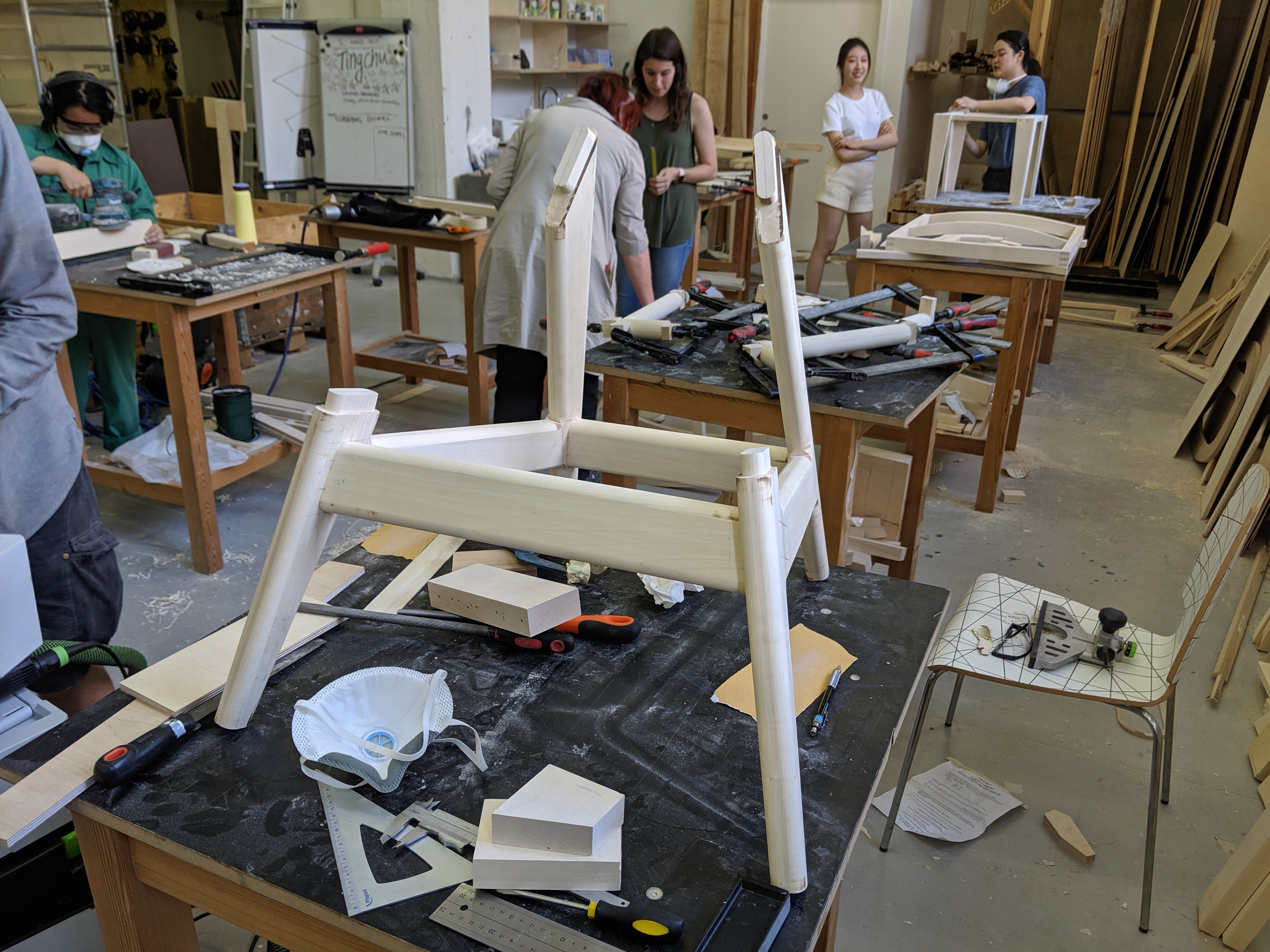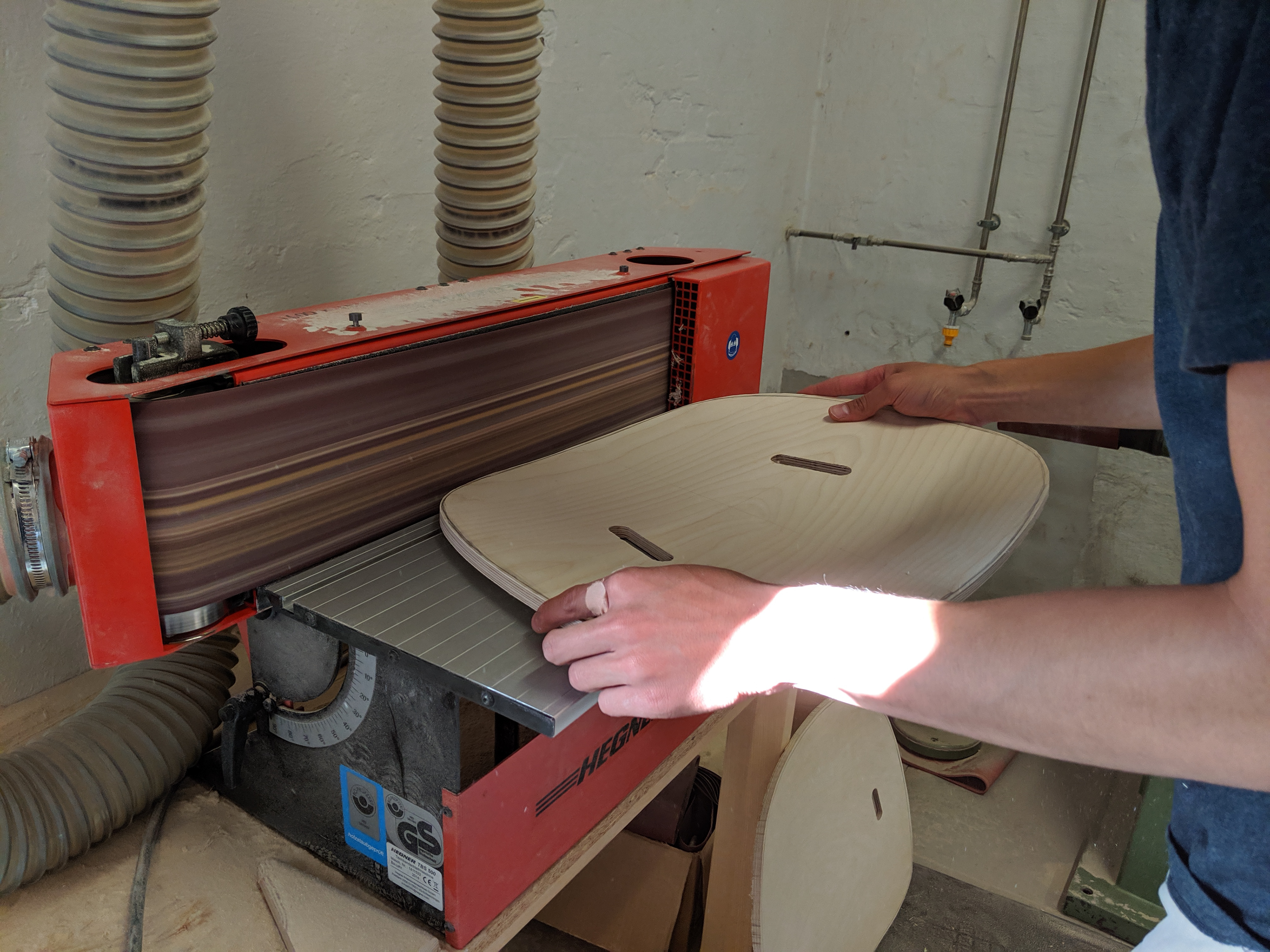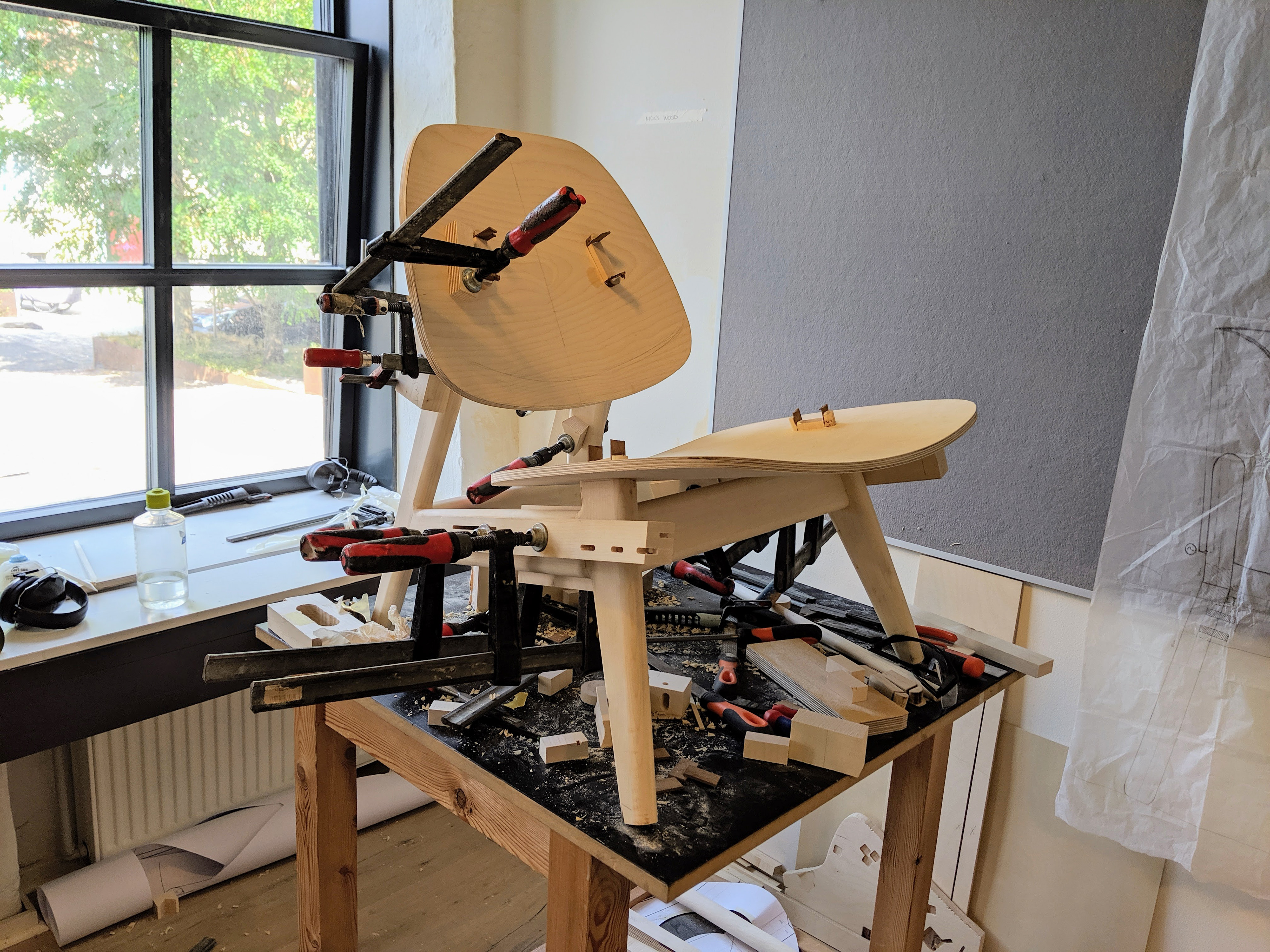 Hvilestol (Resting Chair)
As I continue to explore new places, meet new people, and try new things, I continually challenged myself to slow down and reflect on the world in front of me. A glacier melting before my eyes, a wall that was a symbol of division transformed into a symbol of self-expression, and friends to share these unforgettable experiences with. 
I learned to slow down. Be present. Rest.