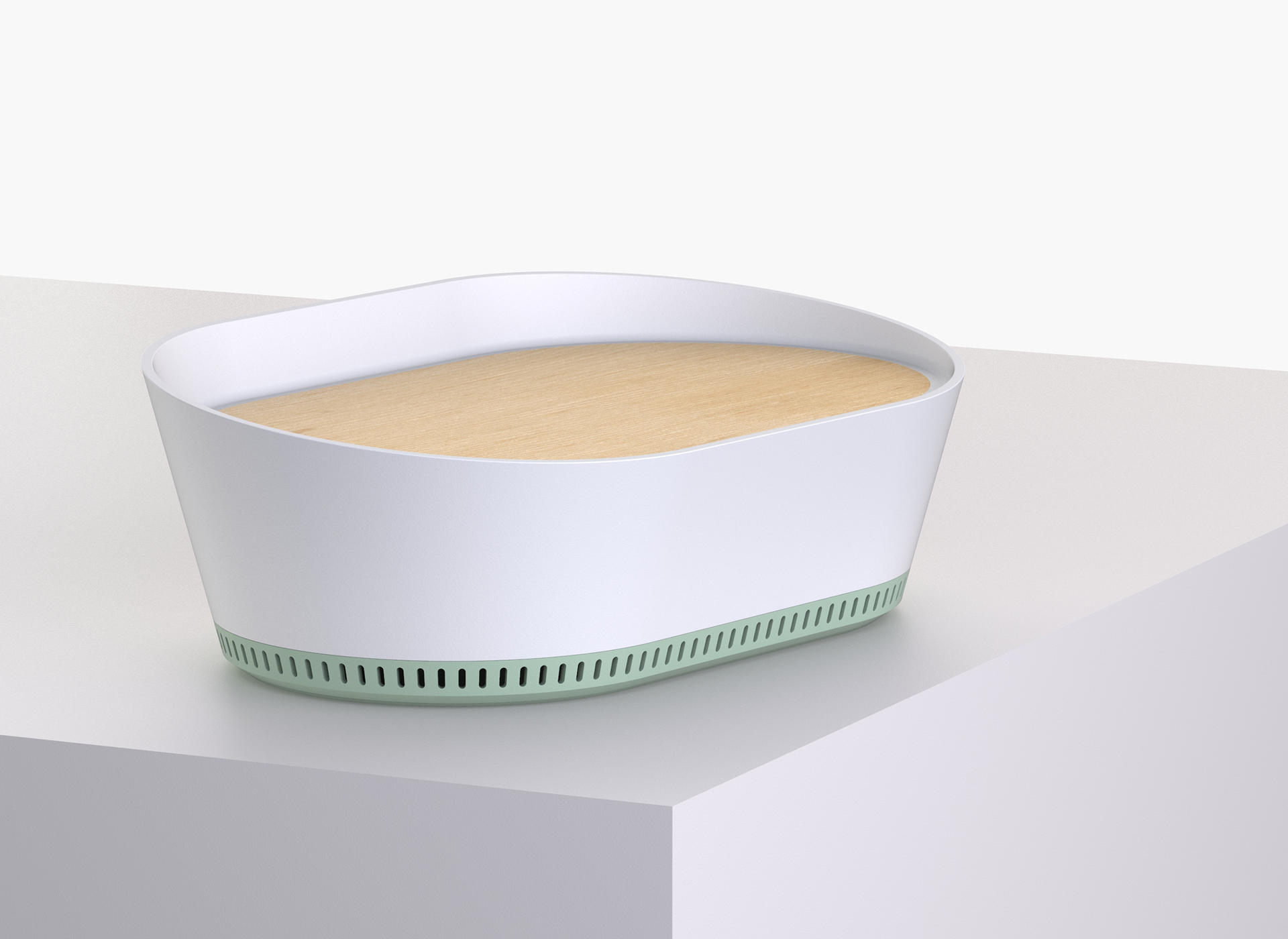 Industrial Design

Duration: 4 weeks
Status: Complete
​​​​​​​Bell is a smart home speaker that leverages the Google Assistant's powerful abilities and helps you keep track of the important items you need each day.

The device aims to reduce those stressful days when the alarm goes off late and the keys are nowhere to be found. By leveraging points of physical and digital interaction, Bell encourages you to get the necessary information and objects when headed in and out of the home.
Bell brings tactility and function to a device that would otherwise provide a distant experience. The speaker is designed to be simple, yet useful, making it your checkpoint when your running late for work or just headed out on a walk.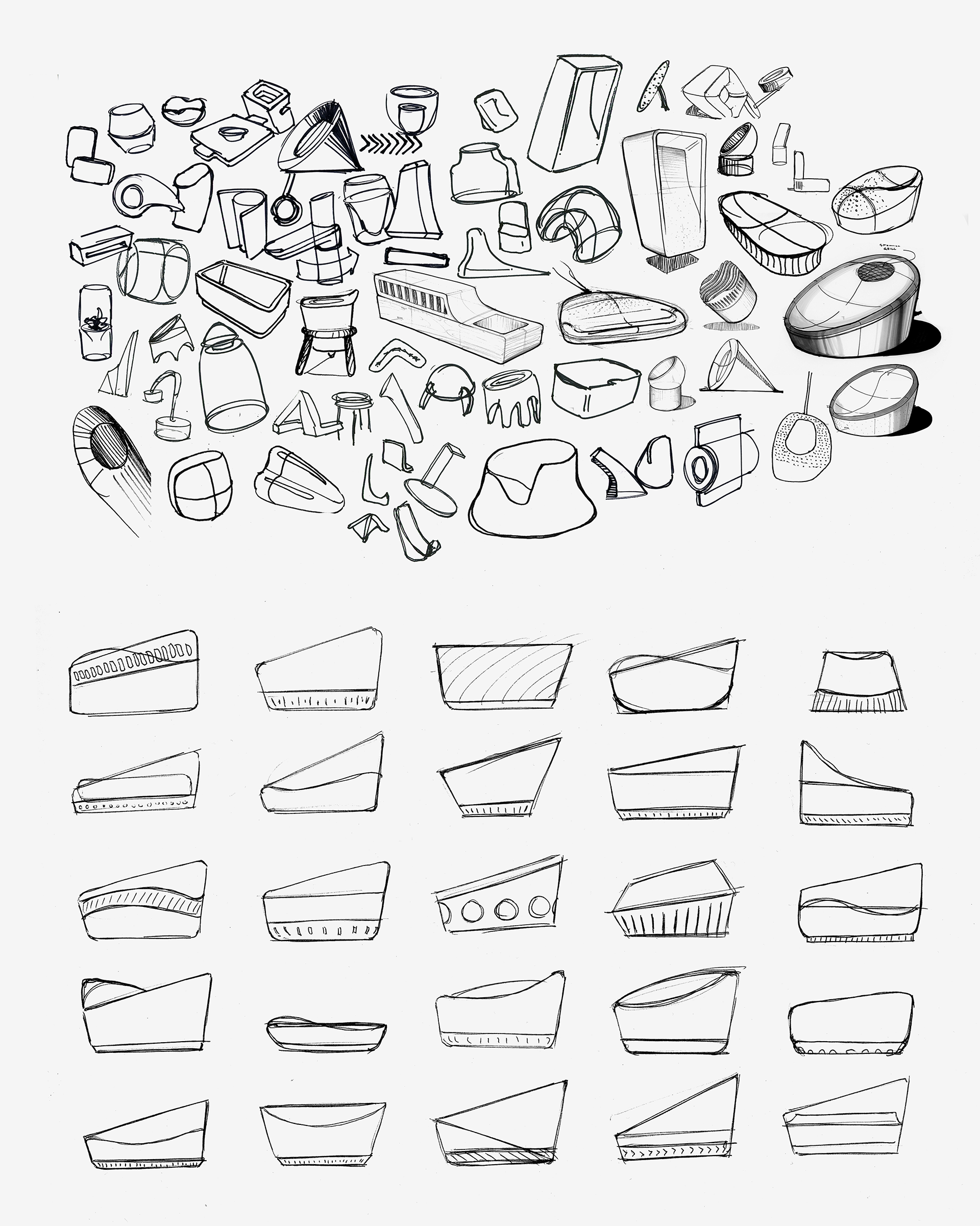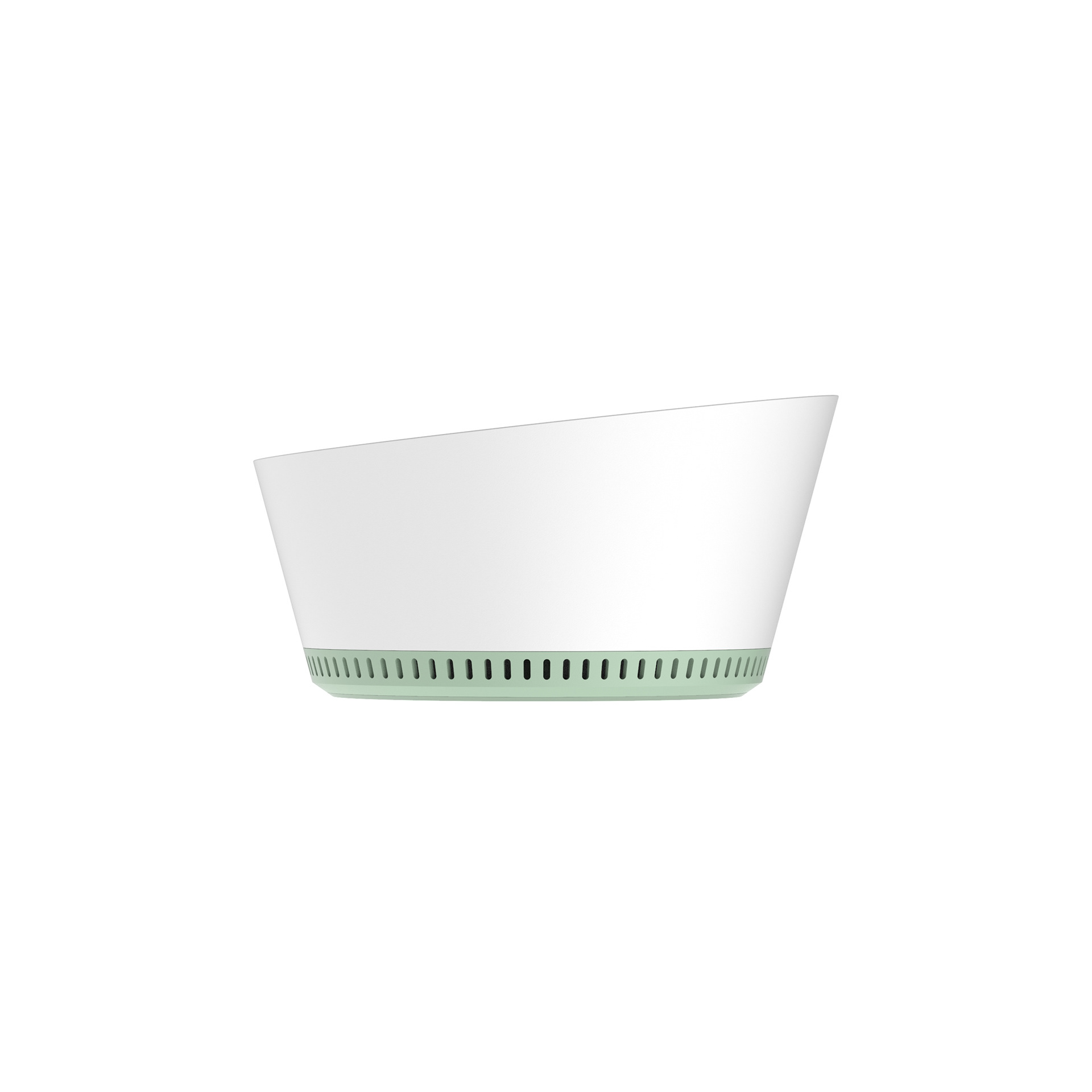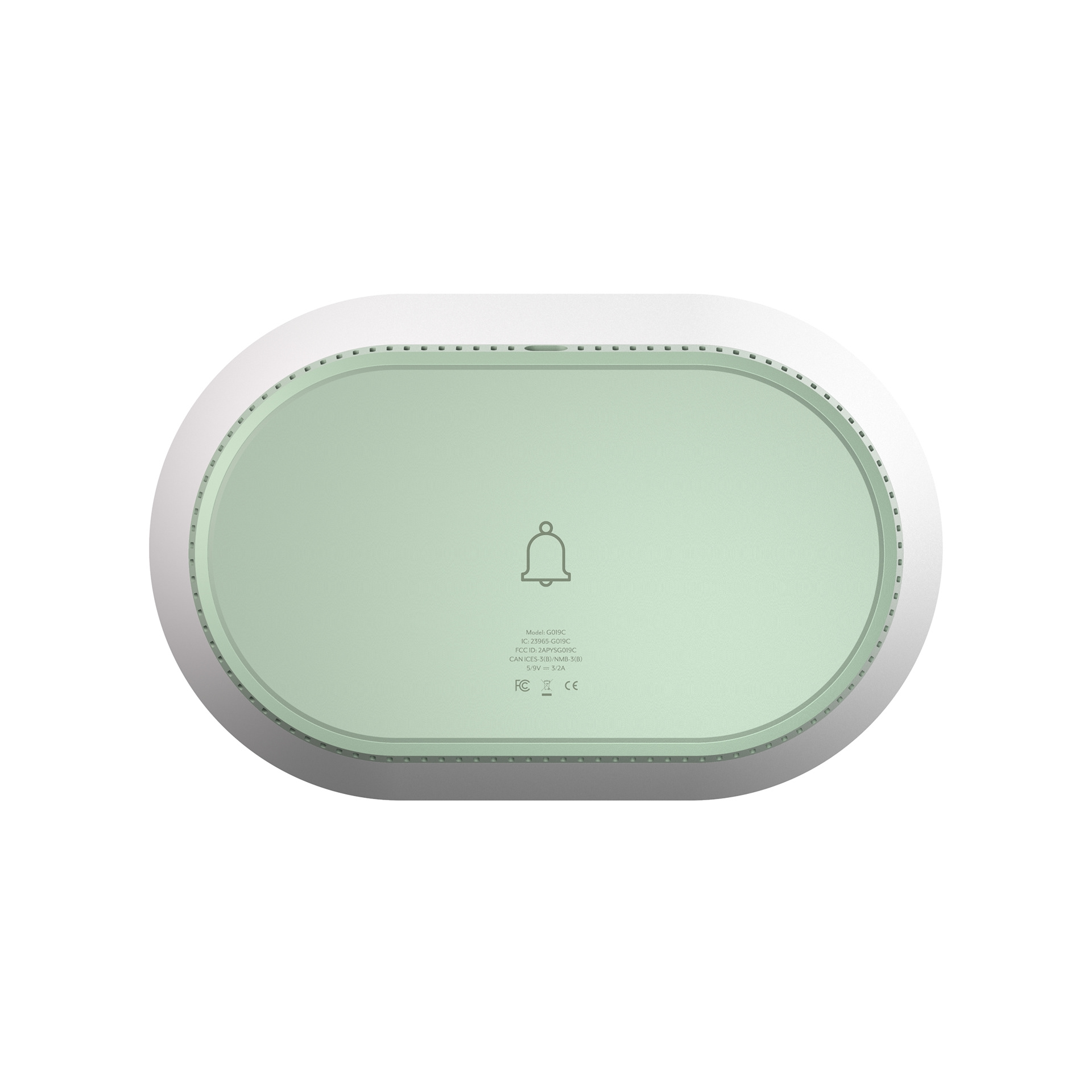 When you enter the room, Bell senses your motion using inaudible ultrasonic sensors. Simple tones intelligently chime when you pass by to prevent you from forgetting your things.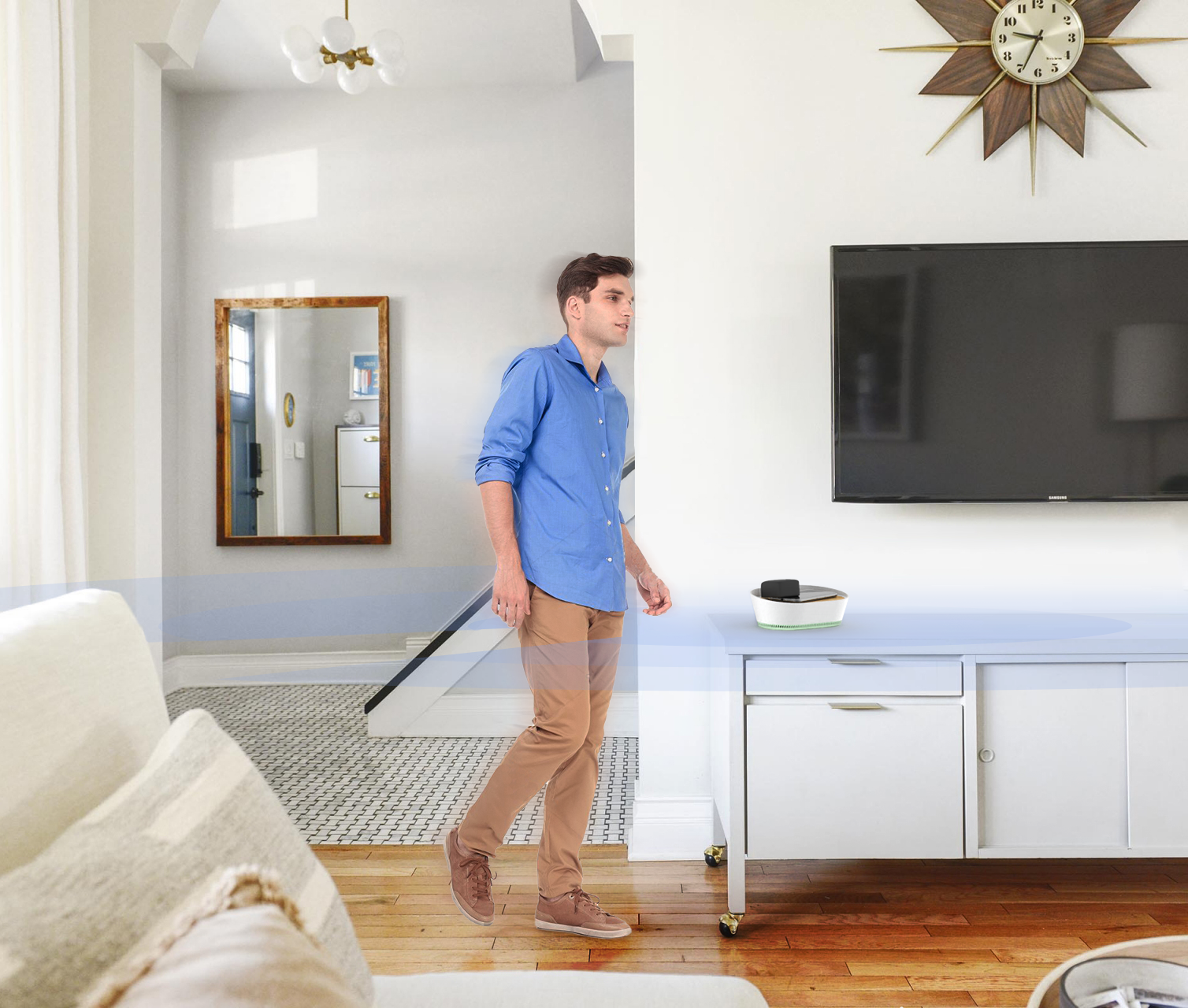 With the Google Assistant, Bell transforms into your own personal Google. Set reminders, check your calendar, and control your smart home with just your voice. Bell and Google Assistant ensure you are always on top of your daily routine and aware of where you put your important items.

Engineered from the inside out, Bell uses a powerful, premium speaker to bring your favorite music, thought-provoking podcasts, and daily news to life in any room.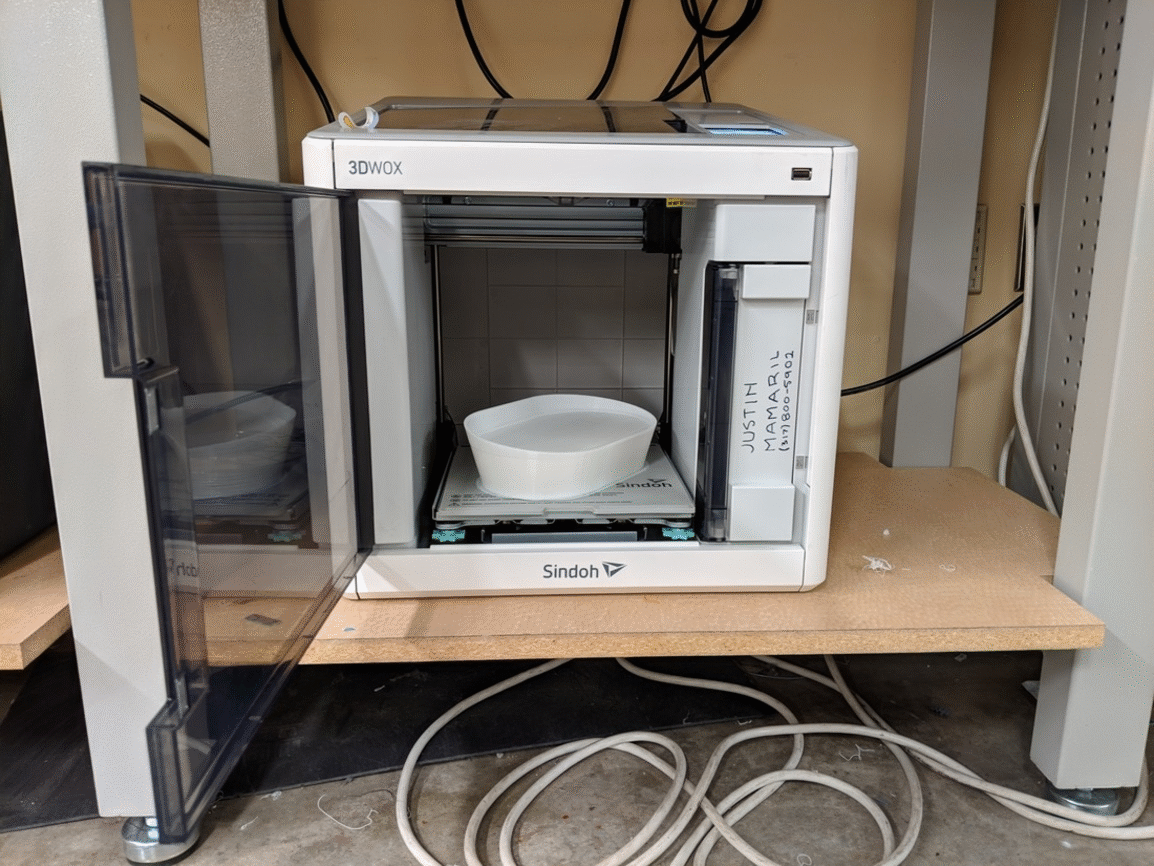 Updated in Solidworks 2019, Keyshot 9, and 3D printed.